Despite good show, all is not well with BJP in Kerala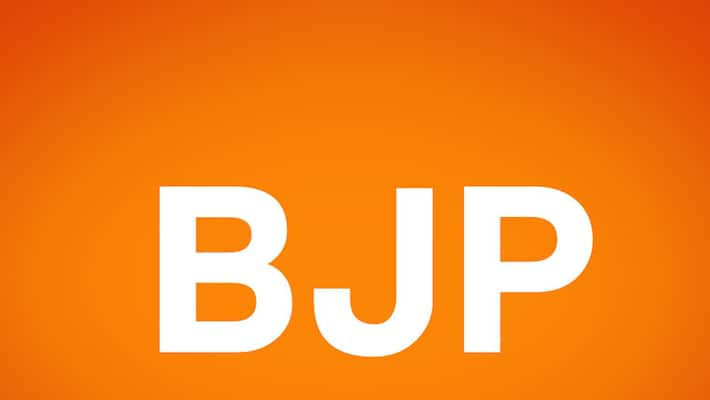 Even though the BJP-led National Democratic Alliance put up a good show in the Assembly Elections in Kerala by winning its first ever seat from Nemom, the party is a divided house now. Senior leader PS Sreedharan Pillai and state secretary Shobha Surendran have raised protest after they lost the fight in the polls. 
Sreedharan Pillai, who finished third from the Chengannur constituency, said that he did not receive the much-needed support from the leadership. "The Sangh Parivar cadres worked very hard in the constituency. I didn't get central ministers or senior leaders for campaigning in my constituency," Sreedharan Pillai told Asianet News. He believes that the seat could have won if he had received the support of the leadership. Pillai gained 42,682 votes in Chengannur. 
Shobha Surendran, the firebrand speaker of the BJP in the state, is also known to be sulking after losing to Shafi Parambil of the Congress from Palakkad. She has reportedly complained to the state committee against some leaders in the district for denying her victory. The BJP had high hopes in Palakkad where it won the local body polls recently, edging past both the LDF and the UDF.   
For the first time in the history of Kerala, the BJP led front won its first seat in the Assembly and gained more than 15% of total votes polled. It also finished second in seven constituencies. 
Last Updated Mar 31, 2018, 6:57 PM IST