After losing poll battle, Congress leaders start blame game in Kerala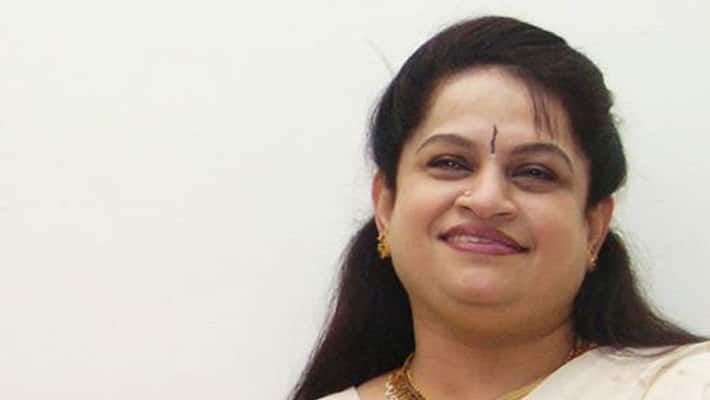 After losing poll battle, Congress leaders start blame game
Within hours after a humiliating defeat in which the Congress was reduced to just 22 seats, the party leaders have resumed mudslinging.
 KPCC vice-president V D Sateeshan and senior leaders Padmaja Venugopal and K Muraleedharan are up in arm against party leadership. 
"Senior Congress leaders cheated me," said Padmaja, the Congress candidate who lost in Thrissur. "This is much similar to what they did to K Karunakaran. Party backstabbed him. The senior leaders hardly came to campaign in the constituency despite my repeated requests," she said.  
Padmaja, daughter of former Chief Minister late Karunakaran, also said that Minister C N Balakrishnan participated only in a single campaign meeting for her. Majority votes of Congress went to the BJP. There is no strong leadership for the party in the district. I will file a complaint with the KPCC against Balakrishnan on Monday, she said. 
K Muraleedharan, Padmaja's brother and winner from Vattiyoorkavu constituency said that the Congress needed an immediate revamp in the state. Party failed to resist communalism, he said.  
KPCC vice-president V D Satheesan said it was the soft stand towards communalism and corruption that led to the fall of Congress. The party was never concerned about the fact that people were watching.  Leaders who pointed out mistakes at the party meeting were often made fun of. It is high time the party made a thorough introspection.  Decisions taken by the government towards the end of its term had a negative impact, Sateeshan admitted. 
Last Updated Mar 31, 2018, 6:58 PM IST