video: Congress releases visuals of bogus voting at Dharmadom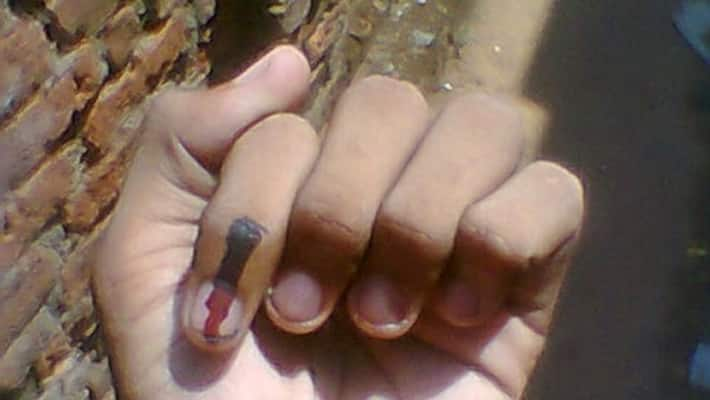 The Congress-led United Democratic Front (UDF) has released video clips that show alleged bogus voting in Dharmadom Assembly constituency where the CPM Politburo member Pinarayi Vijayan is contesting. The Congress alleged that the visuals were proof of large scale bogus voting by the CPM in the district. 
The Congress lodged a complaint with the Election Commission on Wednesday and demanded the culprits be arrested immediately. The visuals allegedly show multiple voting by CPM activists including a woman panchayat member. Impersonation and bogus voting were caught on the camera in booth number 122,124, 125,132 and 133 in Dharmadom constituency. 
The visuals were taken from the live webcasting of the Election Commission and are enough proof to show that atleast 21 CPM activists cast fake votes, the Congress alleged. M Navya, CPM panchayat member of Pinarayi, is seen voting in booth number 133 and 132, the complaint said. 

Mambram Divakaran, UDF candidate of Dharmadom, alleged that the CPM cast more than 5,000 bogus votes. "We will come up with more proof of planned bogus voting by the CPM," he said. 
The UDF leaders said that they will come up with proof of more CPM activists engaging in bogus voting. 
The CPM refuted the allegations and said that the visuals are not clear enough to prove voting irregularities. "The visuals are fake. Some television channels are airing the visuals provided by the Congress without cross checking," said KK Ragesh of the CPM. 
Last Updated Mar 31, 2018, 6:42 PM IST