BJP alleges cross-voting at Nemom, Vattiyoorkavu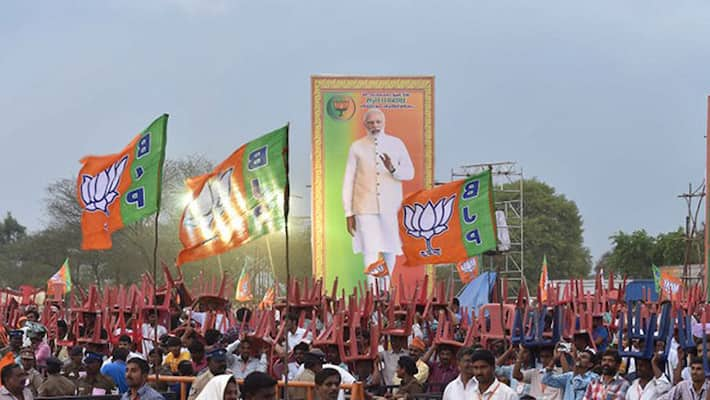 .A day after the polling, the Bharatiya Janata Party (BJP) has come up with allegations of cross-voting between the Congress and the left at Nemom and Vattiyoorkavu constituencies in Thiruvananthapuram. Both constituencies witnessed a stiff-three-cornered contest where the BJP fielded its tallest leaders in the state. 
BJP state president Kummanam Rajasekharan, who contested from Vattiyoorkavu, alleged that the United Democratic Front (UDF) and the Left Democratic Front (LDF) joined hands to defeat BJP. Both fronts swapped votes at Vattiyoorkavu and Nemom, despite the opposition from their own workers, he said. 

 
BJP leader O Rajagopal also alleged a secret deal between the UDF and the LDF at Nemom constituency. "However, we will win by a margin of 8000 votes from here," he said.
The UDF fielded a relatively weak candidate, V Surendran Pillai of JD-U, a small partner in the front, to ensure smooth sale for LDF candidate V Sivankutty and to prevent BJP from making it to the Assembly.   Congress party workers were not in the vicinity on the polling day, Rajagopal said. 
Last Updated Mar 31, 2018, 6:56 PM IST