Election season is also homecoming for non-resident Keralites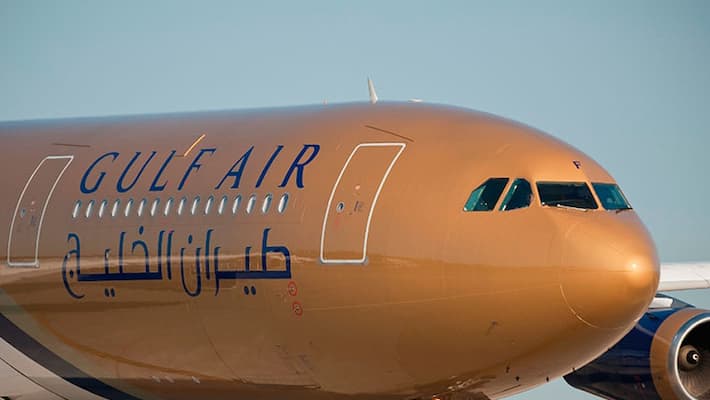 Hundreds of expat Keralites are headed home for May 16 polls to exercise their franchise. And political parties are wooing them with flight arrangements, according to a report.
According to a New Indian Express report the Kerala Muslim Cultural Centre (KMCC), an Indian Union Muslim (IUML) party –promoted organisation, has arranged chartered flights to bring Non-Resident Keralites (NRKs) ahead of the polls.
Most of these flyers are reported to be based out of the Gulf region. A batch of 150 voters will arrive in Calicut on Saturday.  
While the IUML, a UDF coalition partner, is witnessing tough fights in Malappuram and other constituencies, is wooing voters with air tickets, pro-left Kerala Pravasi Sangham, has denied any such plans to fly home overseas residents.
The Election Commission this year had launched a special initiative to register NRK voters ahead of the state polls. Reports suggest more than 20,000 NRKs have registered so far.
Through an amendment to the Representation of the People Act, the government in 2010 allowed voting rights to non–residents. In previous elections as well NRKs had registered for voting but this year there is a jump in the number of NRKs due to sustained campaigns by voluntary organisations and politically –affiliated groups.  
Last Updated Mar 31, 2018, 6:41 PM IST