BJP leader's befitting reply to the Left for trolling him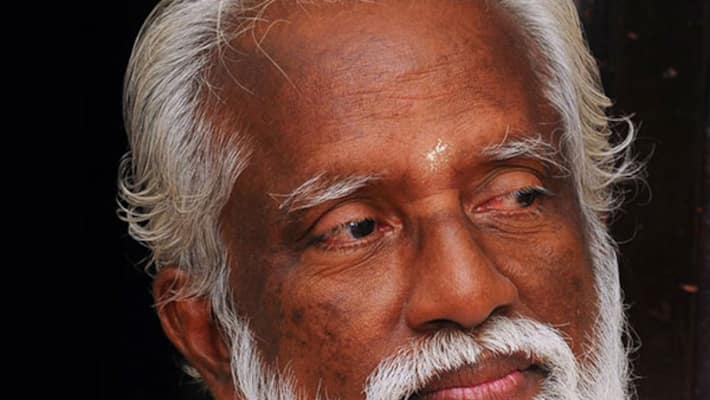 BJP state president Kummanam Rajasekharan has turned the tables on the Left intellectuals and activists who trolled him by using a photoshopped image of a destitute. Left intellectuals, including Associate Editor of the CPM mouthpiece Deshabhimani PM Manoj, had widely shared the image that showed Kummanam as a skinny beggar with a title 'Kummana of Somalia,' an apparent reference to Prime Minister Modi's Somalia comment. 
The image was widely used by the left activists to sneer at Rajasekharan and the BJP. 
 
In his Facebook Post, Kummanam prompted his Communist detractors to do some soul-searching. The image shows the inherent aversion of the Left towards the downtrodden, poor and the marginalised. It also exposes the doublestandard of the left. How come the destitute become a butt of ridicule for you. How will it fit your claim of being Communists. 
"You show me as one of them (destitutes) because of the colour of my skin, my clothes and lifestyle," Kummanam wrote. "Poverty stricken tribal hamlets and colonies of the poor marginalised communities are not symbols of shame for me. I spent most of my life with them and I am only proud to be shown as one among them," he said.  
As a parting shot, the BJP leader said that let a discussion on a new Kerala model of development be kicked off that goes ahead of these political masters who cannot see beyond votebank politics. 
Last Updated Mar 31, 2018, 6:59 PM IST