Kerala polls: Police implicate AIADMK workers in cash, gifts seizure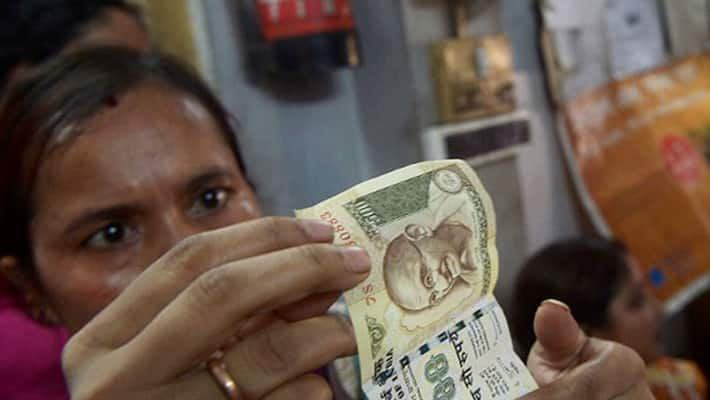 The Kerala police confiscated gifts, cash and other electoral bribes from Idukki, on Wednesday and alleged that the  bribe items were brought to the state by AIADMK party workers. Also, Idukki happens to be the neighbouring district of Tamil Nadu.
The AIADMK will field seven candidates in Idukki district for the upcoming Kerala Assembly elections due to be held on May 16th.
Merin Joseph, Assistant Superintendent of Police, Idukki, said that they have confiscated several items from the constituency. "We are taking all necessary steps to prevent the flow of freebies and cash," she added.
According to the police, these items are not distributed directly to the voters. Instead, party workers distribute coupons among people and they exchange these cards for cash and freebies at places like Kambam, which is closer to Tamil Nadu.The police seized about Rs 35 lakh from across the district. 
However, the police also clarified that though they had suspicions, there is no hard evidence to prove that it was committed by AIADMK workers. 
Last Updated Mar 31, 2018, 6:32 PM IST