Collector recommends action against Biju Ramesh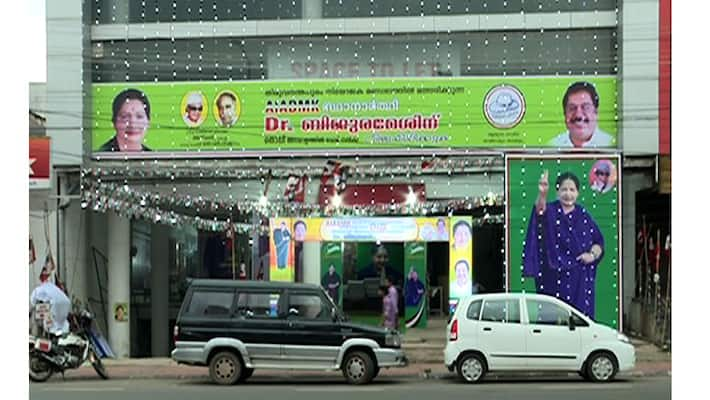 District Collector and Electoral Officer Biju Prabhakar has recommended action aginst liquor baron and All India Anna Dravida Munnetra Kazhagam (AIADMK) candidate Biju Ramesh for making offensive remarks against United Democratic Front (UDF) candidate VS Sivakumar. 
The collector rejected the response furnished by Ramesh in regard to the explanation sought from him for raising personal and defamatory allegations, which went against the model code of conduct.
In his response, Ramesh said he had quoted the remarks against the UDF candidate which appeared in the media and those were not his personal comments, however, collector not content with the response had forwarded the matter to the Central Election Commission (CEC).
Ramesh, who is fighting the elections from the Thiruvananthapuram constituency is known to be the whistleblower in the bar bribery scam that  led to KM Mani's resignation from the UDF ministry.
Last Updated Mar 31, 2018, 6:34 PM IST