Trinamool, CPM workers clash over Exit poll results in West Bengal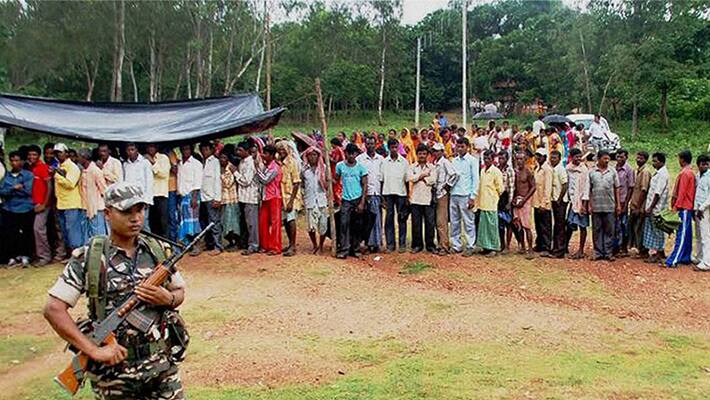 At least nine persons have been injured in clashes between supporters of CPM and Trinamool Congress (TMC) here in Hooghly district over exit poll results.
The Arambag police late last night arrested eight villagers, four of whom belonged to TMC.
CPM leader in Arambag Benoy Dutta alleged that after watching the exit polls on May 16, a group of TMC workers barged into the houses of CPM supporters at Adityapur village and beat them up, injuring seven persons.
On the other hand, TMC Arambag block president Swapan Nandi said, "A group of CPI-M supporters beat up our supporters and warned that we would be driven out of our village after the 'Lal' party came to form the government."
Last Updated Mar 31, 2018, 6:39 PM IST