Worried about lack of money for delivery of child, man hangs himself
The loss of job and income due to pandemic has resulted in a would-be father committing suicide. The deceased was upset as he did not have money to pay for hospital charges so that his wife could safely deliver their child.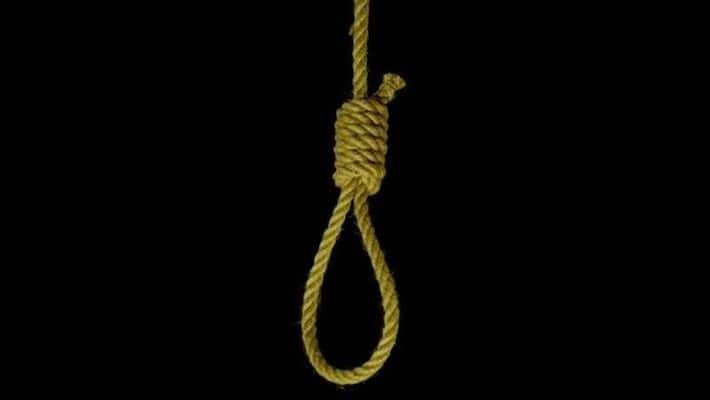 Surat: A diamond worker who was looking forward to his child being born, allegedly hanged himself as he was upset for not having money to ensure safe delivery of his child.
The victim is identified as Irshad Jamadar (26), a resident of Mota Varachha. He had been jobless for a few months after the diamond market shut due to the COVID-19 pandemic.
This led to depression and ultimately prompted him to take the extreme step. As per reports, Jamadar hanged himself from the ceiling of his house with a dupatta, on Sunday. His wife, 24-year-old Tasneem who is nine months pregnant, said he had no money to pay for the delivery of his child. The couple already has a son and dreamed about another baby to complete the family.
A case has been registered at Amroli Police station in this regard.
As per reports, many migrants from UP, Bihar worked in Surat at diamond stores. But post the lockdown and job cuts many returned home and have been left to endure financial distress.
 
Last Updated Jul 14, 2020, 4:48 PM IST