Woman throws 9-month-old daughter into lake to elope with lover, arrested

In a spine-chilling case, a woman, in order to elope with her boyfriend, threw her 9-month-old baby girl into a lake and escaped. After an intense search, police tracked down the woman and her boyfriend.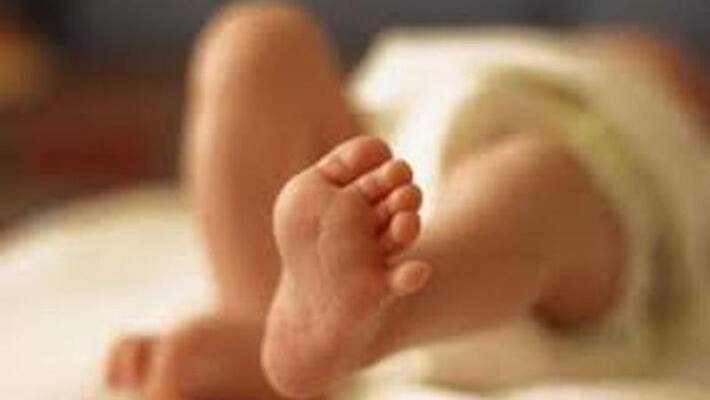 A married woman eloped with her younger lover who is a year younger than her. The duo was caught by police after she allegedly threw her baby into a lake.
The accused is identified as Sonam Chaurasia from Obaidullahganj was frustrated with her husband who would allegedly come home drunk and beat her.
A year ago, when Shivam Kushwaha, aged 22, came in contact with Sonam, she fell in love with him. Shivam became a frequent visitor to her house in her husband's absence.
The two decided to cut off ties with her husband and family. Assuming that once she elopes with her lover, there would be no one to take care of her little daughter, she decided to kill her daughter.
On the fateful day, the woman along with her boyfriend threw the girl into Upper Lake near Sheetla Mata Temple on Friday.
The police arrested the duo from a bus stand. It is said, both were planning to leave Bhopal. The woman confessed to the crime.
Last Updated Sep 22, 2020, 6:31 PM IST