While nation awaits Nirbhaya verdict, man attempts to rape minor in Karnataka's Mangaluru
Accused Shivaram attempted to rape a Class 2 student in Kadaba taluk of Mangaluru district, Karnataka, on December 14. However, the student escaped from the scene when a group of students witnessed the whole incident.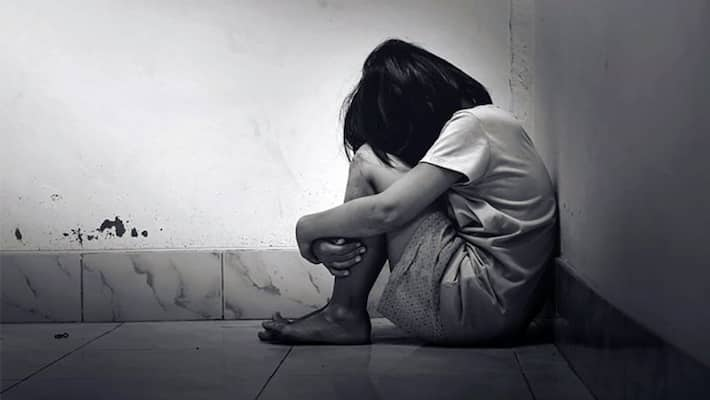 Mangaluru: Though the severest punishment has been meted out to accused and convicts of rape cases, atrocities against women have not decreased in number. Ironically, at a time when the nation awaits Nirbhara verdict, more and more cases of atrocities against women and children have come to light recently.
In yet another shameful incident, a man has been accused of attempting to rape a Class 2 student in Mangaluru, Karnataka. The accused has been identified as Shivaram and the Kadaba Police took him to custody. The police are interrogating accused Shivaram.
Though the accused attempted to rape Class 2 student in Kadaba taluk of Mangaluru district on December 14, the incident came to light late.
Shivaram allegedly dragged the student into a bush while returning home from school. And later threatened the girl to keep mum about the incident. He also threatened the victim to kill her if she screamed for help while attempting to assault her.
However, fortunately, the girl escaped from the spot when a group of students saw Shivaram attempting to assault her. The police, who received information about the incident, immediately took accused Shivaram into custody and have filed a case against him.
Even before the nationwide public outrage over the gang rape and murder of a woman veterinarian in Hyderabad and Unnao rape case could subside, similar crime cases have been coming to light.
Last Updated Dec 17, 2019, 3:42 PM IST