Uttar Pradesh man murdered for objecting to wife, minor daughter's illicit relationships
Five persons including the victim's wife and daughter were arrested for the murder of a man in Uttar Pradesh. The women had illicit relationships and the victim had objected to them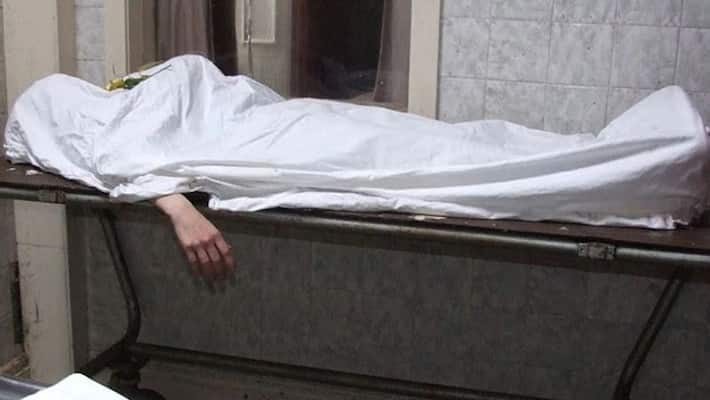 Lucknow: A man in Uttar Pradesh was murdered for objecting to his wife and minor daughter's illicit relationships with their respective lovers. His body was found in a forest in Bulandshahr on July 9.
The case has been solved now and five persons including the victim's wife and daughter, have been arrested.
According to reports, the man who went to a wine store on July 9 but never returned. His family filed a missing complaint two days later.
Meanwhile, police received a report of a dead body in a forest area after a cattle herder reported it and also told about a motorcycle abandoned next to the body.
After the process of autopsy and cremation, the investigation found about his murder and arrested Hemant, lover of victim's daughter, and Golu, who used to come home in the absence of the victim and stay with his wife.
It is said the daughter was aware of her mother's affair and her mother was also aware about her daughter's love for a boy. Both the women planned the murder.
When the victim had come out to buy liquor, the daughter informed her lover about her father's movements.
Hemant along with Golu followed and waylaid the drunk victim on that fateful night, hit him with a lathi and shot him dead.
Santosh Kumar, Bulandshahr senior superintendent was quoted as saying, "The man's daughter alerted her lover, Hemant, soon after her father left home. Hemant was joined by Golu, paramour of the victim's wife. The duo waylaid the drunk man on his way home, hit him with a lathi and later, shot him dead."
Also watch:  We know India is battling enemies like the dreaded Covid-19 & a conniving China. But there is a bigger enemy, and that one lies within.
Find out more in #TheNewsableDecipher
Last Updated Jul 24, 2020, 12:16 PM IST