Uttar Pradesh: Father stabs 17-year-old daughter for resisting his sexual advances
Looks like the men refuse to give up their lust. Even when they know that incest is a crime and can harm their children, this father of a 17-year-old daughter attacked her with knife as she resisted his sexual advances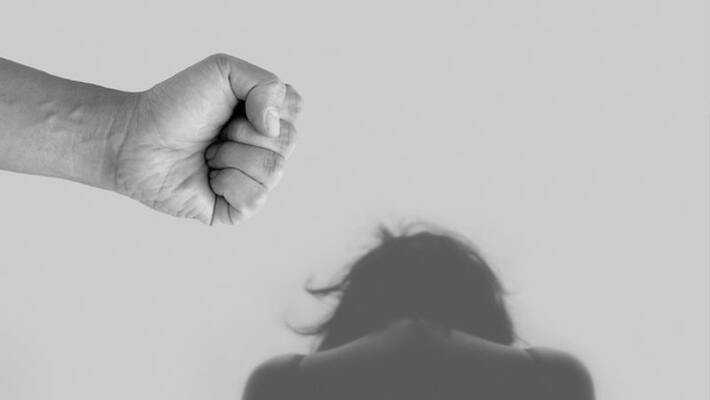 Lucknow: For a daughter, her father is the world and he is her superhero, but in Uttar Pradesh's Gopiganj village in Bhadohi district, a 57-year-old dad turned tormentor for his teenage daughter.
The father tried to misbehave with his 17-year-daughter and tried holding her from the back. But she refused. Infuriated by her resistance, he took out a knife and attacked her on her chest and stomach.
The family members woke up to screams on Monday night (June 15) and saw the girl bleeding. Later she was rushed to a local hospital and later shifted to a medical facility in Varanasi. The girl's condition is said to be critical.
The area police have visited the spot and registered a case including POCSO Act.
Despite many interventions and campaigns on girls safety, the sufferings of girls never ends as in many villages, forget the harassment from outsiders, the girl child and young girls are molested and harassed by their own.
Last Updated Jun 17, 2020, 11:42 AM IST