Uttar Pradesh BJP leader shot dead during morning walk in Baghpat
Incidents of crime continue in Uttar Pradesh as a BJP leader became the latest victim. He was shot dead in Baghpat district while he was out on his morning walk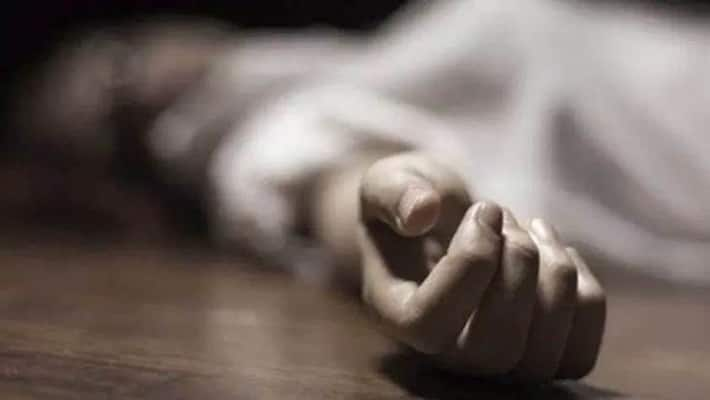 Lucknow: A former district president of Uttar Pradesh BJP was shot dead during his morning walk on Tuesday (August 11) in Baghpat.
The incident happened in Chaprauli area of Baghpat district of the state. The victim was identified as Sanjay  Khokhar, who was shot dead in his own farm fields. Soon after the information of the incident, police rushed to the spot and cordoned off the area and took the victim's body soaked in blood, to a hospital.
As per reports, three unidentified men opened fire at Khokhar.
As police began to shift the body, villagers gathered and started filming. A few videos were shared on social media.
Last Updated Aug 11, 2020, 10:55 AM IST