Uttar Pradesh: Another kidnap-murder case; 14-year-old schoolboy abducted, killed in CM Yogi's constituency
Uttar Pradesh has again made headlines for the wrong reasons. Another kidnapping incident has been reported. This time, a 14-year-old boy was abducted and killed. His body was thrown into a canal. This happened in chief minister Yogi Adityanath's Assembly segment of Gorakhpur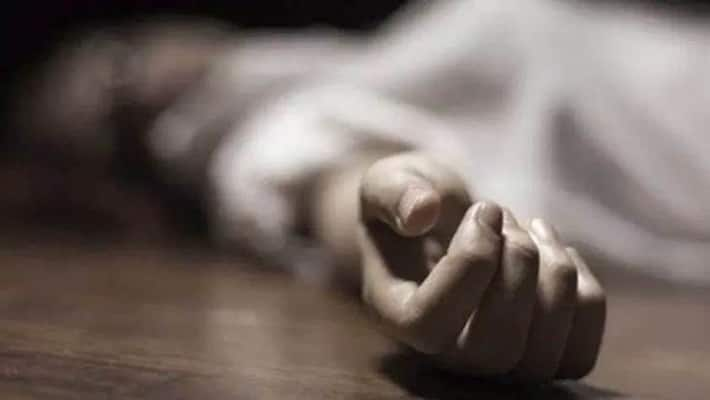 Lucknow: A schoolboy was kidnapped and murdered in Uttar Pradesh. The incident was reported from state chief minister Yogi Adityanath's Assembly segment Gorakhpur.
When the 14-year-old boy went out to play on Sunday (July 26), he was abducted. Within hours of the kidnap, the boy was murdered. However, they demanded a ransom of Rs 1 crore from the boy's parents.
Recently, two more kidnapping incidents were reported in the state. An astrologer and a six-year-old boy were abducted.
The victim's body was found in a canal in the jungle area of the district on Monday evening. The victim's father is a grocery and 'paan' shop owner and was identified as Mahajan Gupta.
As per reports, on the same day after the boy was kidnapped from Pipraich area, the boy was killed, the police say the kidnappers claimed.
So far, five persons have been arrested for their alleged role in the kidnapping-cum-murder of the minor boy and the cops have launched a manhunt for Nitin Chauhan and Ajai Chauhan, residents of Jungle Dhoosar in this connection.
Expressing concerns over the increase in kidnapping cases in Uttar Pradesh, chief minister Adityanath has given instructions about tough action against the culprits. The chief minister also announced  an ex gratia of Rs 5 lakh towards the victim's family.
According to reports, the victim's father Gupta was quoted as saying, "After taking lunch on Sunday afternoon, my son had gone outside to play. In the evening I received a phone call from an unknown number and the person on the line asked me to pay a ransom of Rs 1 crore for my son."
Based on the information, the police swung into action, managed to arrest Dayanand  a land dealer of Jungle Dhoosar area and based on his confession that he along with others were responsible for the crime, others involved were arrested.
During the investigation, the accused revealed that they killed the boy and then packed his body in a bag and threw it near a canal in the area.
As per reports, one of the accused, Nikhil Bharti from the area and acquaintance of the victim's family and Dayanand assumed Gupta as a 'rich' person and then planned to kidnap his boy to demand ransom.
As per their statements, the police say, the accused were planning to kidnap the boy from the last 10 days.
The police also arrested two more persons for helping the accused with a duplicate SIM card and a phone to make ransom calls.
Also watch:  We know India is battling enemies like the dreaded Covid-19 & a conniving China. But there is a bigger enemy, and that one lies within.
Find out more in #TheNewsableDecipher
Last Updated Jul 28, 2020, 11:16 AM IST