US woman throws knife at boyfriend for refusing to eat
A woman was arrested after she flung a knife at her boyfriend just because he refused to eat. The incident happened in Pennsylvania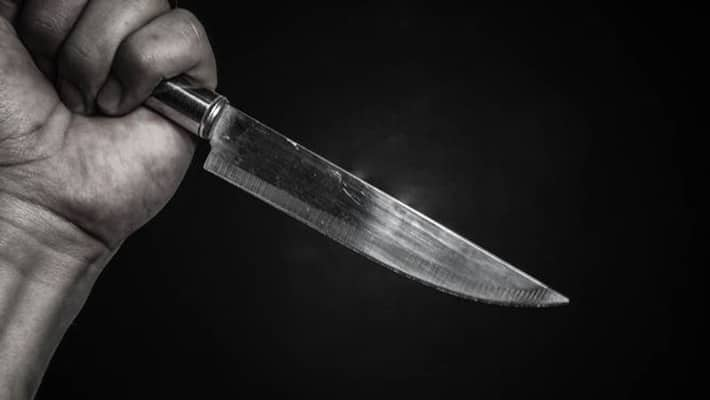 New York: In a bizarre incident, a woman flung a knife at her boyfriend after he refused to eat. This happened in the US state of Pennsylvania. The woman has been arrested.
Danielle Barbacow, 31, threw a knife at her boyfriend. The woman said it was her reflexes that forced her to throw the knife.
This act of her resulted in piercing her boyfriend's leg. The man used a belt to stop bleeding and both went to a hospital. The boyfriend tried to save her by concocting a story of an accident and cutting his leg himself, but the girlfriend confessed.
Danielle was quoted as saying, "I wanted him to eat, and threw the knife out of reflex."
The couple claimed that they have been arguing over trivial matters ever since they entered into a relationship. Although the boyfriend tried to save her, she was charged with aggravated and simple assault, as well as, possessing an instrument of crimes, a report said.
Last Updated Jul 14, 2020, 4:53 PM IST