Two police officers abscond after accused liquor thief dies
The body of a 50-year-old man, arrested for allegedly stealing liqour during the lockdown, was found in a well. His parents allege that their son died in custody of police. Now, both circle inspector Raghu and sub inspector Rakesh, attached the police station in question, are said to be absconding.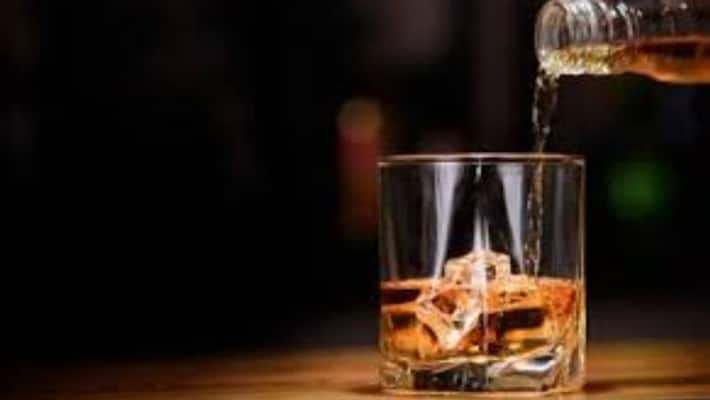 A case of death while in lockup has emerged from Thirumallashetty Police in Bengaluru outskirts. 
It is said that Muniyappa, aged 50, was picked up three days ago on suspicion that he had stolen liquor from a wine store in a nearby village. Parents also allege that he was detained illegally for three days. 
There are allegations that Muniyappa was tortured and humiliated and police made castiest remarks at him.
His body was found in an open well. 
The family alleges that Muniyappa's body was dumped in the well by police. 
Sources say that newly appointed MLA Sharath Bache Gowda intervened to get an FIR registered in this connection, following which both cops absconded.
According to reports four police officers have been suspended with regard to the case.
Last Updated Apr 11, 2020, 6:24 PM IST