Telangana techie found dead in Bengaluru; parents suspect husband
The death of a 25-year-old techie under mysterious circumstances in Bengaluru has raised doubts among parents. The parents alleged that the victim's husband had a role to play in the death of their daughter Sharanya from Kamareddy District, accusing him of torturing her.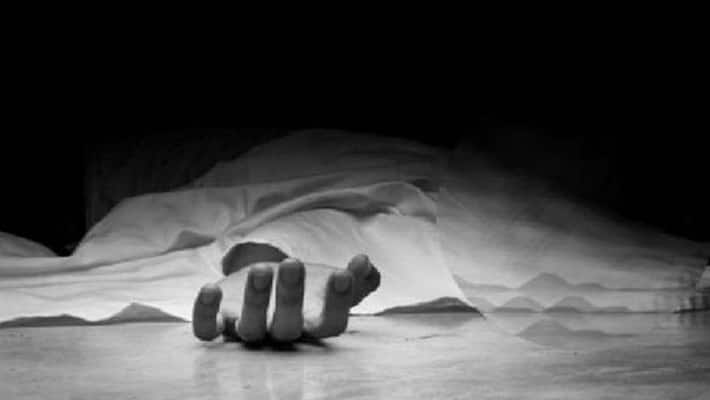 The love marriage between classmates, techie Sharanya, 25, and Rohit ended after the woman was found dead under mysterious conditions in Bengaluru.
The victim, a software engineer from Kamareddy district, was found dead in the IT capital yesterday.
After learning about the incident, her parents rushed to the city. The parents who have witnessed harassment allegedly meted out to her deceased daughter, blamed her husband Rohit for the death.
Reportedly, Sharanya had recently complained to them that her husband Rohit would return home drunk and would beat her.
The techie and her husband lived together in Bengaluru after they married. When the relationship went sour, the woman left him and went back to Kamareddy District to stay with his parents, stating she was unable to tolerate the harassment.
However, three months ago, Rohit brought her back to Bengaluru and reportedly convinced Sharanya's parents and other family elders that he would not hurt her.
Now after her death under mysterious conditions, the parents suspect Rohit and have demanded a probe against him.
Last Updated Aug 8, 2020, 11:33 AM IST