Tamil Nadu: Drunk ex-Army man booked for firing in air to scare his wife
An ex-Army man has been booked for firing rounds in the air in a Tamil Nadu village. He fired to threaten his wife who refused to open the door when he come home drunk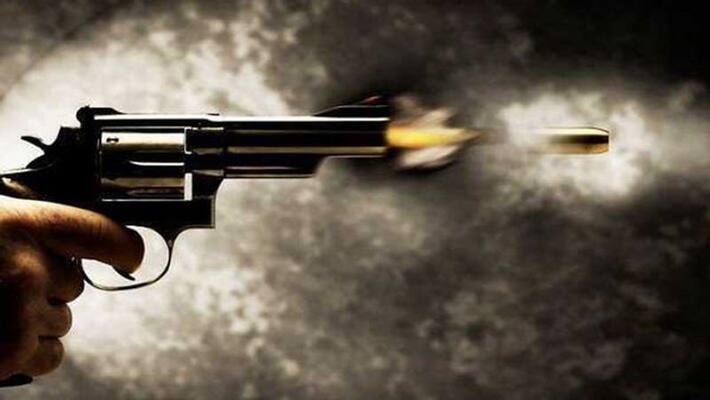 Madurai: Suspecting his wife of infidelity, a retired Army man in Tamil Nadu fired two shots in the air and threatened her to open the door when he came home drunk. This has left the entire village shocked.
As per reports, S Karthikeyan of Sambakulam in Vadipatti, retired from service in 2013 and joined a private security force.
Now, he suspects his wife as he thinks when he is away guarding someone else's office, she is having an affair with someone else.
Suspecting that someone is coming home in his absence, Karthikeyan often picked up fights with his wife.
On Tuesday afternoon (July 28), when he came home drunk and she refused to open the door, he pulled out his gun for which the license expired five months ago, and fired two rounds in the air leaving the entire village in fear.
A case has been registered at Alaganallur police station against Karthikeyan under Arms Act and Tamil Nadu Prohibition of Harassment of Women Act (TNPHW) for firing in the air and using a gun for which the licence has expired.
Also watch:We know India is battling enemies like the dreaded Covid-19 & a conniving China. But there is a bigger enemy, and that one lies within.
Find out more in #TheNewsableDecipher
Last Updated Jul 30, 2020, 11:11 AM IST