Tamil Nadu: 4 bikers held with elephant tusks in jute bags
Four men were caught carrying elephant tusks in jute bags in Tamil Nadu's Erode district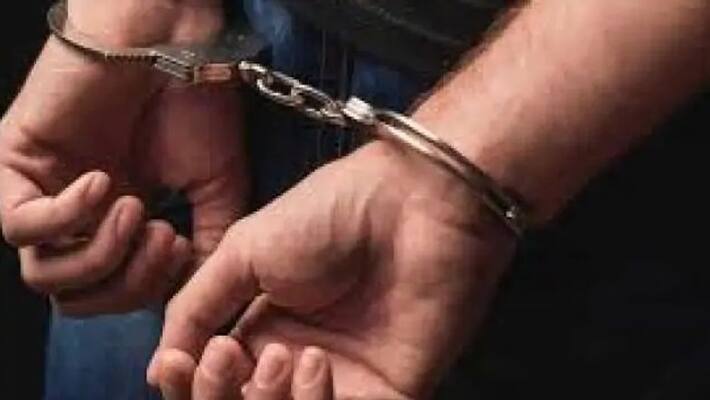 Erode: Tamil Nadu forest officials intercepted two motorcycles and were shocked to see elephant tusks being transported packed in jute bags.
The incident happened in Tamil Nadu's Erode district in Palayam forest limits on Wednesday night (July 29). As soon the accused saw the forest officers, they panicked and stopped the bikes.
As per reports,  Forest Range Officer (FRO), Palayam forest range , Ganesh Pandian and his team on regular patrol in the forest seized the bikes.
The accused admitted their crime before the officials which was recorded for evidence and booked under various sections of wildlife protection act.
"They admitted that they were smuggling the tusks from a hideout in the forest area," Pandian was quoted as saying.
T Palanisamy, 50, of Thoddakombai village, A Angappan, 54, V Andavan, 47 and M Govindarajan, 41 of Poonatchi village are the accused.
It was reported that the four accused spotted a 40-year-old tusker dead at TN Palayam forest range since the animal was found dead with its ivory tusks some 20 days ago, the accused chopped off the tusks and planned to sell it. Had they not been spotted, the accused would have escaped.
Last Updated Jul 31, 2020, 1:48 PM IST