Swami arrested from ashram in Uttar Pradesh for abusing minors; 10 boys rescued
Based on a complaint from Child Helpline, Muzaffarnagar Police on Thursday raided Godiya Math ashram and arrested owner Swami Bhakti Bhushan Maharaj. Minor boys from Mizoram, Tripura and Assam were rescued. A case under IPC Section 377 and POCSO Act has been registered.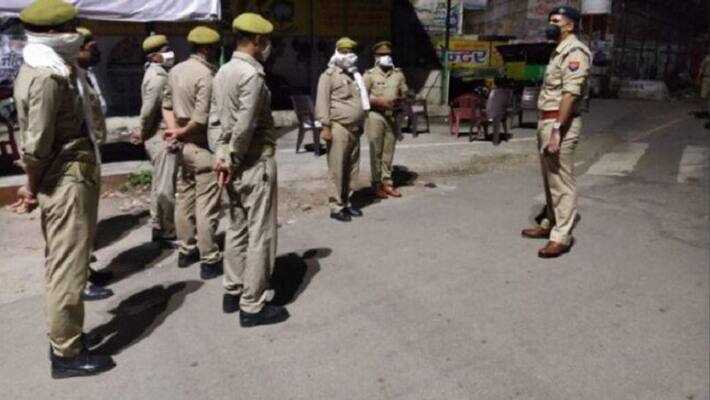 Muzaffarnagar: Uttar Pradesh Police on Thursday raided an ashram and arrested it's owner on charges of alleged sexual harassment, torture and forced labour meted out to minor boys. 
The raid occurred at Gaudiya Math ashram in Shukrataal. The accused person is Swami Bhakti Bhushan Maharaj against whom police has filed charges under IPC section 377 (unnatural offences) and also under various sections of the Protection of Children from Sexual Offences (POCSO) Act.
The raids were conducted at Thursday night following a complaint from Child Helpline. 10 minor boys from Assam, Tripura and Mizoram were rescued. 
According to reports, members of Child Helpline claim that, the children were brought to the ashram to provide them education but they were being made to cook food and care for animals in the premises.
Arrested Swami in denial
However, the arrested Swami and owner of the ashram rubbished the allegations saying it's a ploy by locals over a piece of land. A large piece of land was donated to the ashram and this turned out to be the bone of contention between villagers and him, he said. 
Asking authorities to check CCTV footage from the ashram to establish the truth, the Swami says, the boys are being forced to make these allegations.
Last Updated Jul 11, 2020, 11:35 AM IST