Sushant Singh Rajput was given medicine overdose by Rhea, Bihar Police tell SC
As the Enforcement Directorate continues to grill late actor Sushant Singh Rajput's former girlfriend Rhea Chakraborty in, the Bihar Police have filed an affidavit claiming the late actor was given overdose of medicine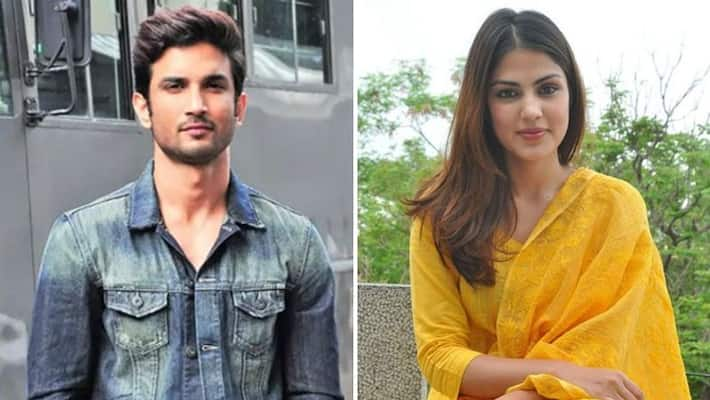 Patna: As the unnatural death case of Sushant Singh Rajput becomes murkier as the days progress, now, the Bihar government has filed an affidavit in the Supreme Court saying the late actor was given overdose of medicine by actress Rhea Chakraborty and her family.
The Bihar Police filed the affidavit on behalf of complainant KK Singh, the late actor's father.
The father in his written complaint, had accused Sushant's former girlfriend Rhea and her family of giving overdose of medicine to encroach upon his property.
In the affidavit by senior superintendent of Bihar Police, Rhea has been accused of coming in contact with Sushant "with the sole motive of grabbing his money and later painting a false picture of his mental illness," a report said.
Earlier on Friday (August 7), Rhea appeared in the Enforcement Directorate (ED) office in Mumbai after the ED had filed a money laundering case.
Sushant was found dead at his Mumbai home on June 14.
Last Updated Aug 7, 2020, 6:12 PM IST