Sushant Singh Rajput case: Suspect turns approver, Siddharth says Rhea Chakraborty destroyed hard drives
In a big blow to actress Rhea Chakraborty who has become the focal point in connection with the Sushant Singh Rajput's suicide case, Dipesh Sawant, one of the suspects turned approver in the case and his friend Siddharth Pithani has admitted that Rhea did destroy 8 hard drives before she left the actor's house on June 8.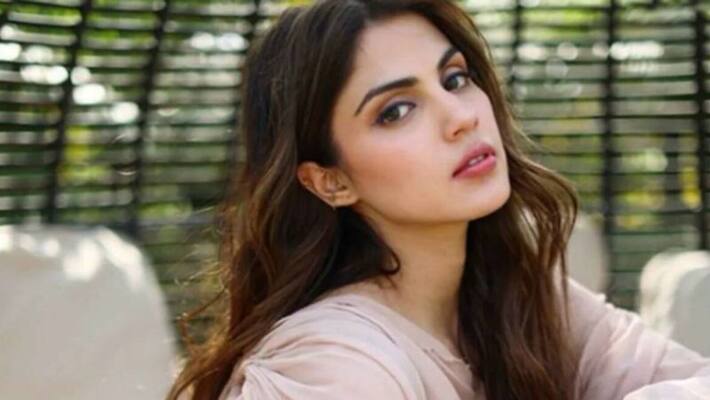 In yet another development in connection with later actor Sushant Singh Rajput's suicide case, the case could become watertight against accused Rhea Chakraborty.
As per reports, after the intensive grilling of Dipesh Sawant, Siddharth Pithani and Neeraj by the CBI, it is reported that Dipesh Sawant turned approver in the case and Siddharth Pithani has confessed to hard drives being destroyed by Rhea Chakraborty.
It is said that 8 hard drives were destroyed by Rhea on June 8, before she left the house.
This development could lead to more grilling of the actress involved in the case after Sushant's father filed a complaint against her for "abetting suicide, swindling property and also meddling with his medicines".
This apart, the parallel probe by the Narcotics Control Bureau after evidence of her involvement in drug abuse surfaced following a WhatsApp conversation which mentions drugs like MDMA and marijuana, will cause her more worry.
Last Updated Aug 27, 2020, 11:28 AM IST