Sandalwood drug case: Serving, retired cops helping arrested actresses Ragini, Sanjjanaa, Viren Khanna?
In the latest twist to the development of probe in relation to Sandalwood actresses' involvement in drug case, the Central Crime Branch (CCB) sleuths allegedly said, the actresses reached out to police officers in their circles seeking help.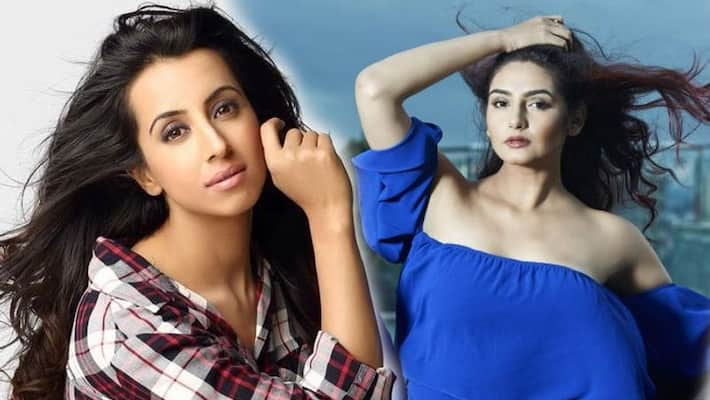 Bengaluru: If reports are to be believed, the Central Crime Branch (CCB) officials during investigating Sandalwood drug case found that arrested actresses Sanjjanaa Galrani and Ragini Dwivedi allegedly reached out to police officers seeking help after their names were doing rounds following arrest of drug peddlers Ravishankar and Rahul Shetty.
Ravishankar is said to be a close associate of Ragini Dwivedi while Rahul is close to Sanjjanaa Galrani.
As per reports, a former IPS officer was in close touch with actress Sanjjanaa till Monday night (September 7) a day before her arrest.
The CCB officials reportedly claimed that some serving and retired police officers were trying to help the suspects arrested in the Sandalwood drugs scandal. 
Apart from officers in touch with respective actresses, one ACP rank official was allegedly "updating" Viren Khanna on the progress of the investigation.
Khanna was arrested the same day from Delhi by CCB when Ragini was arrested in Bengaluru.
Khanna's name surfaced in the investigation as he is known to be a party animal and a best organiser of lavish events. 
 
The CCB now is gearing up to arrest a close aide of Congress MLA son of a jeweller, who is reportedly absconding. The aid was in touch with Sanjjanaa.
 
Last Updated Sep 10, 2020, 9:15 AM IST