Sandalwood drug case: Ragini, Sanjjanaa's bail plea hearing adjourned to September 24
The hearing of Ragini Dwivedi and Sanjjanaa Galrani's bail application has been postponed for the fourth time. The bail plea hearing for Ragini, Sanjjanaa and 3 more accused in the case will take place on September 24.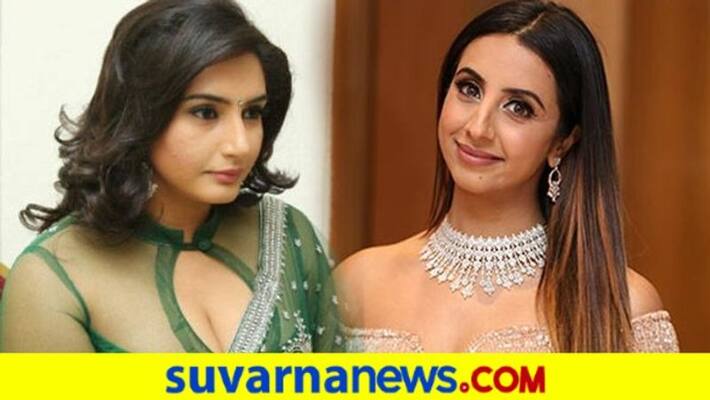 Bengaluru: The court has adjourned Sandalwood actresses Ragini Dwivedi and Sanjjanaa Galrani's bail plea application for the fourth and third time this month.
The hearing for the bail plea of Ragini, Sanjjanaa and 3 more accused will happen on Thursday, September 24.  
The court has decided to postpone the hearing as the CCB has quite a few valid points against the accused, making it difficult for the court to accept their bail plea.
While Ragini, Sanjjanaa and another accused have applied for a bail, two others accused in the case have applied for anticipatory bails.
Also read: Sandalwood: Rakshit Shetty readies Richi with some salt in the air
Ragini's bail plea application hearing had been adjourned three times earlier on September 14, 16 and 19.
Meanwhile, for Sanjjanaa this is the third time her bail plea application is also being postponed.
Both Ragini and Sanjjanaa were in the hopes of heading back home on Monday, but the actresses will have to continue to lodge at the Parappana Agrahara Jail until September 24.  
Last Updated Sep 21, 2020, 4:51 PM IST