Sandalwood drug case: CCB issues notice to well-known anchor Anushree, actress denies claims
The Mangaluru CCB sleuths have allegedly issued a notice to anchor Anushree to appear before them. However, the actress clarified to Asianet Kannada that she did not receive any notice.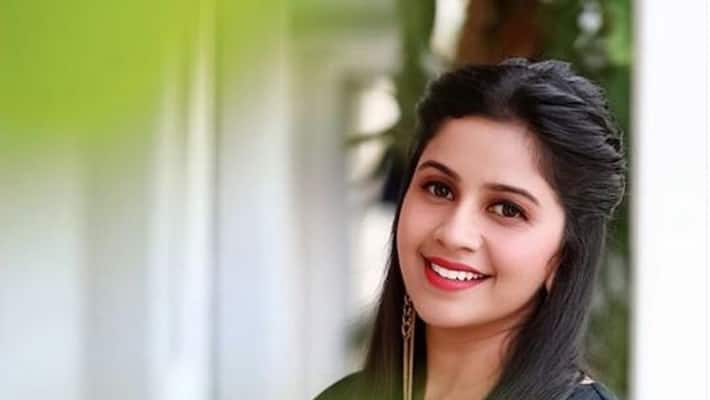 Mangaluru: Anchor Anushree has allegedly received a notice from the CCB sleuths in Mangaluru.
Based on information from close aids in the CCB, the anchor allegedly received a notice from the CCB on WhatsApp.
It is reported actor and dancer Kishore Shetty's friend Tarun was arrested after the investigation regarding the drug scandal began.
According to reports Tarun has confessed to the Mangaluru CCB sleuths that he conducted rave parties in Bengaluru and Anushree was present in the parties.
Also read: Karnataka CM BS Yediyurappa lays foundation stones for pilgrims' complexes at Tirumala
It is reported that the Mangaluru CCB team are on their way to Bengaluru to physically give a notice to Anushree on Friday and continue the interrogation at the Bengaluru CCB office
Meanwhile, when Asianet Kannada spoke to Ansushree, the anchor denied receiving a notice.
Anushree clarified to Asianet Kannada that she has not received any notice from the Mangaluru CCB on WhatsApp or physically.
However, CCB sleuths in Mangaluru clarified to Asianet Kannada that a notice has been sent to Anushree. 
Last Updated Sep 24, 2020, 3:42 PM IST