Sandalwood drug case: Bail pleas of accused actresses Sanjjanaa and Ragini rejected
An NDPS special court denied bail to Kannada actresses Ragini Dwivedi and Sanjjanaa Galrani on Monday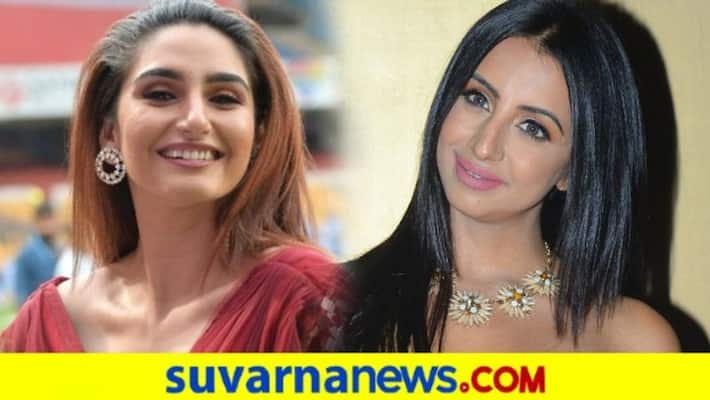 Bengaluru: On September 28, the sessions court rejected the bail plea of actress Sanjjanaa Galrani and Ragini Dwivedi. Both are accused in the drug cases that has sparked a series of interrogations with many other Kannada film and TV personalities.
This denial of the bail plea has come after several postponements of the hearing for the plea. As of now, both the actresses will continue to remain in judicial custody.
They were booked under the provisions of the Narcotic Drugs and Psychotropic Substances Act, 1985 (NDPS Act), and the Indian Penal Code.
Ragini was the first out of the two actresses to be arrested after her aide Ravishankar was arrested by CCB. In a similar manner, actress Sanjjanaa's close aide Rahul Shetty was arrested before the actress was taken into custody.
During the probe by CCB, Ragini was accused of mixing water in her urine sample that was supposed to be sent for lab tests to ascertain whether she had consumed drugs recently. Sanjjanaa too was adamant in her refusal to provide samples for testing. It was this behaviour that went against both actresses and their bail pleas were adjourned several times.
Last Updated Sep 28, 2020, 7:23 PM IST