Pakistani woman murders husband with help of lover, daughters
A man was murdered by his wife in Pakistan's Punjab province. The woman was in an illicit relationship with another man and with his and her daughters' help she killed her husban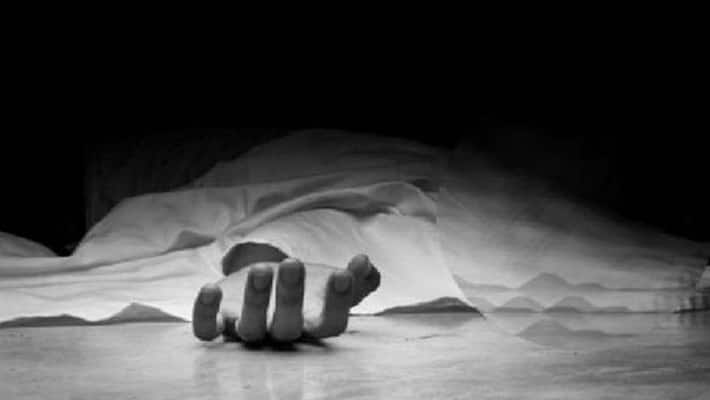 Islamabad: A woman in Pakistan's Punjab province murdered her husband with the help of her daughters and her lover.
The incident came to light after the victim Mohammad Shafiq was found dead under mysterious conditions and his brother filed a police complaint.
Following an investigation, the wife spilled the beans and accepted that she, after taking help from her two daughters and her lover, killed her husband.
As per reports, the accused wife's affair began in 2015, with Umair, a tailor. At the time, he was a teenager and used to visit her in her husband's absence.
Finding Umair more interesting as he was young, the woman enjoyed his company more than her husband's and used to host him frequently at home.
As Umair had established his own tailoring business near his house, it became difficult for her to meet him often since 2019. Hence she asked him to work at her husband's shop with the sole intention to carry on with their illicit relationship.
Their plan worked out but only for some time as a sudden visit to the house by the husband and finding his employee in his house without his knowledge raised doubts.
It just took only one incident for the man to realise what was going on as the accused came out running from the room while hurriedly wearing his shirt.
Not able to tell the society that he has been cheated by his wife, he often beat her. Taking advantage of getting thrashed in front of her two daughters who are students, the wife played the victim card and hatched a plot to eliminate her husband by sowing seeds of hatred in daughters' minds.
After taking her daughters into confidence, she called her lover and all joined and killed Shafiq.
Last Updated Aug 10, 2020, 10:35 AM IST