Odisha woman tortured, forced to eat pig excreta over 'evil spirit'
A woman was tortured, forced to eat pig excreta to get rid of 'evil spirit' from her in Odisha. Police have arrested a sorcerer for this inhuman act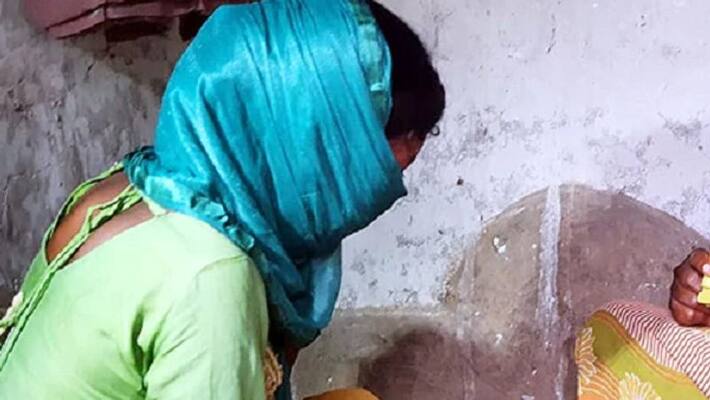 Bhubaneswar: A woman, who was unwell for over a week in the tribal dominated area of Odisha, became a victim of blind belief and was subjected to torture from a sorcerer as he thrashed, burnt her face and forced her to eat pig's excreta to get rid of 'evil spirit' from her.
The incident was reported from Malkangiri district and for every ailment the hamlets either took alternate medicine or chose to go to a sorcerer for remedy.
According to reports, as the woman had been keeping unwell for over a week, the villagers took her to a sorcerer thinking she had been 'possessed by an evil spirit'.
The sorcerer initially chanted few 'hymns' and told the villagers that she is possessed and resorted to all kinds of torture.
He thrashed the woman, exposed her face to fire and fed her pig excreta and when she spit, he slapped her and forced her to gulp the waste to cure her illness and 'drive out evil spirit' from her body.
After sometime the woman was let go and since she had burn injuries and her health did not recover. Later, she was admitted to a hospital. The matter reached the police and the accused was arrested on Monday on charges of attempt to murder for his 'treatment'.
Last Updated Jul 21, 2020, 10:55 AM IST