Mumbai: 2 arrested for stealing butter, cheese from pav bhaji shop during lockdown
The Mumbai Police arrested two persons for stealing items from a Pav Bhaji shop. A total of Rs 1 lakh worth items were stolen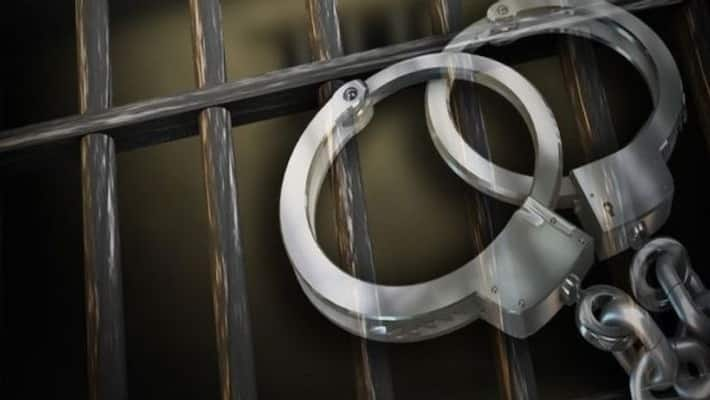 Mumbai: Pav bhaji shops in Mumbai are now the prime targets of thieves. It is said, due to the coronavirus (COVID-19) lockdown and loss of jobs, miscreants are stealing from pav bhaji shops.
In the latest case, Mumbai Police arrested  Santosh Thapa, 20, and Karan Dharma Jadhav, 25, who live on the footpath near Chhatrapati Shivaji Terminus subway.
The duo is accused of stealing from the Cannon Pav Bhaji Stall at Azad Maidan. They made away with everything from the shop, including 80 kg butter, 20 kg cheese and many utensils meant for preparing and serving Pav Bhaji, as per a report.
With their arrest, the police say theft cases during the existing lockdown from the last few months have been solved as the duo had terrorised the shops and stalls in the surrounding areas.
As per reports, the owner of Cannon Pav Bhaji Stall, PN Dandekar was quoted as saying, "On Saturday someone informed me that the grill door of our stall was broken after which it was revealed that a theft had taken place at my shop. 80 kg butter, 20 kg cheese, 10 large aluminum vessels, 90 pav bhaji trays, mixers, grinders and dishwashers and 90 utensils have been stolen from the stall. The estimated cost of these items is around Rs 1 lakh."
During the investigation and search based on the confession, stolen cooking vessels worth Rs 22,000 from the suspects was recovered.
Also watch:  We know India is battling enemies like the dreaded Covid-19 & a conniving China. But there is a bigger enemy, and that one lies within.
Find out more in #TheNewsableDecipher
Last Updated Jul 30, 2020, 11:58 AM IST