Madhya Pradesh: Gang led by engineer arrested for looting ATMs with explosives
The Madhya Pradesh Police have solved the curious case of ATM thefts using gelatin sticks. A civil engineer is the mastermind in the case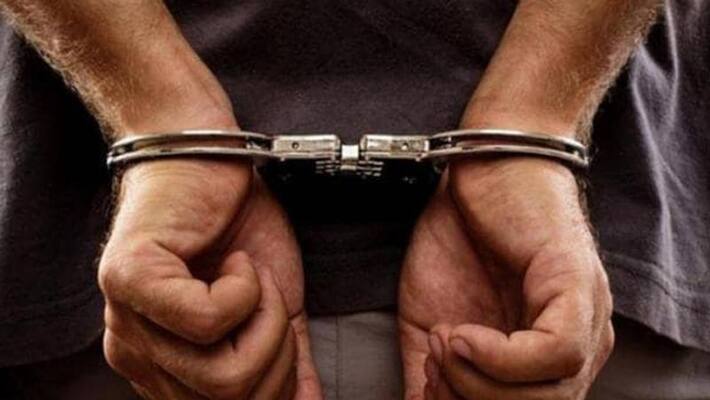 Bhopal: In a shocking incident, a 26-year-old civil engineer and UPSC aspirant was held in Madhya Pradesh for looting Rs 46 lakh from ATM machines by blowing them up.
According to police, Devendra Patel (28) had failed in his UPSC exam and by watching crime on TV he was inspired and got an idea to loot ATMs by using gelatin sticks.
With Patel and his accomplices arrested on Sunday (July 26), police have solved the seven robbery cases reported from Damoh, Jabalpur, Panna and Katni districts of Madhya Pradesh.
As per reports, the gang would first do a recce and then would explode ATMs using gelatin sticks and motorbike batteries near the cash tray.
As per information, the main accused Patel used to devise ways of committing robberies after watching crime shows on TV. And during a raid at his place, police also found fake currency with a face value of Rs 3.50 lakh.
As per reports, Rs 25.57 lakh cash, two country-made pistols, eight bullets, detonators, colour printer, three motorcycles, gelatin sticks, mobile phones and laptop have been seized from the gang.
The other five members of the gang were identified as Santosh Patel (27), Nitesh Patel (25), Jairam Patel (32), Rakesh Patel (24) and Surat Lodhi (30), a report said.
Also watch:  We know India is battling enemies like the dreaded Covid-19 & a conniving China. But there is a bigger enemy, and that one lies within.
Find out more in #TheNewsableDecipher
Last Updated Jul 27, 2020, 11:27 AM IST