LPG agency of Gujarat MLA's son under scanner again after 2 tempo drivers arrested for stealing
Raid at an illegal godown resulted in the busting of a liquid petroleum gas stealing racket. The arrested accused belong to a gas agency owned by Gujarat MLA Jitendra Sukhadia's son Hiren Sukhadia. The raid was conducted by a special operations group (SOG)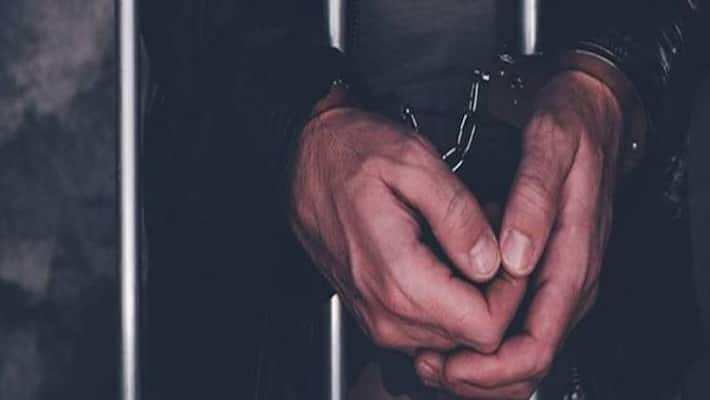 Vadodara: A racket pertaining to LPG theft was busted after a raid at a godown by a special operations group (SOG) on Friday at Jalaram Nagar in Karelibaug. Three men were arrested in the operation.
Two tempo drivers of a gas agency owned by BJP MLA's son Hiren Sukhadia and another person at the godown were arrested for stealing liquid petroleum gas that was meant to be supplied to customers. Further investigation is underway.
"The two tempo drivers would collect bottles from the gas agency owned by Hiren Sukhadia and would take the bottles to a godown in Jalaram Nagar in Karelibaug and steal LPG. The third accused worked in the godown, whose owner is yet to be traced," said MR Solanki, SOG police inspector.
The officials added that they are yet to summon Hiren for questioning in this connection.
In September 2019, the gas agency owned by Hiren was in the news as Sama Police had booked two delivery agents of the agency for stealing LPG using bottles after officials caught the tempo driver and helper in the act, as per a report.
Last Updated Aug 8, 2020, 11:47 AM IST