Kalaburagi: Extramarital affair ends in tragedy
A man who goes by the name Nagaraj was found hanging in his residence in Kalaburagi. His family members allege that it was a murder.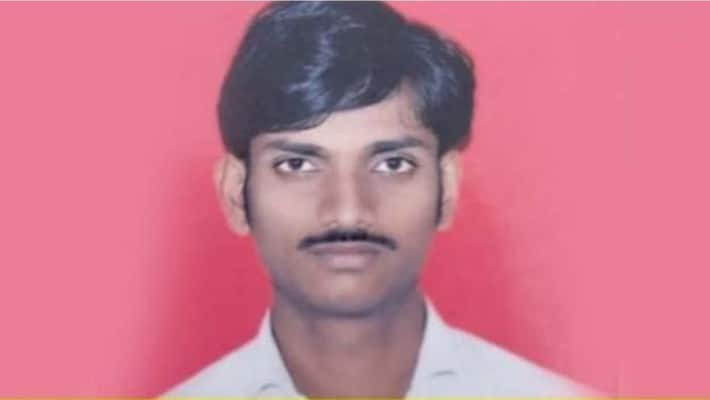 Kalaburagi: A Kalaburagi-based man allegedly committed suicide as he was depressed after his extramarital affair with another woman turned sour.
A native of Harsuru village in Kalaburagi, 33-year-old Nagaraj Samala's body was found hanging at his house in Ganesh layout.
However, Nagaraj's family alleged that he couldn't have committed suicide and he was murdered by a woman named Anitha, with whom he allegedly had an extramarital affair.
According to Mahatma Basaveshwara Police, officials received information on early Wednesday morning that a man had committed suicide at his residence. Police later rushed to the spot and identified the man as Nagaraj Samala.
Reportedly, Anitha and Nagaraj's illicit affair was filled with problems and fights and the former harassed the latter over trivial issues. The family members alleged that Anitha was seething with anger and wanted to take revenge. They said Anitha murdered Nagaraj at his house and later hanged him from the ceiling, falsifying the incident as suicide.
Police suspect that Nagaraj was depressed over several of these issues and committed suicide.  
A case has been registered the Mahatma Basaveshwara police station and the body of Nagaraj has been shifted to the government hospital for post-mortem. Police are on the lookout for Anitha.  
Last Updated Jan 8, 2020, 3:20 PM IST