Husband pronounces triple talaq, sets woman on fire; arrested
A Muslim woman was allegedly given triple talaq and was set on fire as she failed to meet dowry demands by her husband. The woman who suffered burns is currently undergoing treatment in a hospital in Moradabad, Uttar Pradesh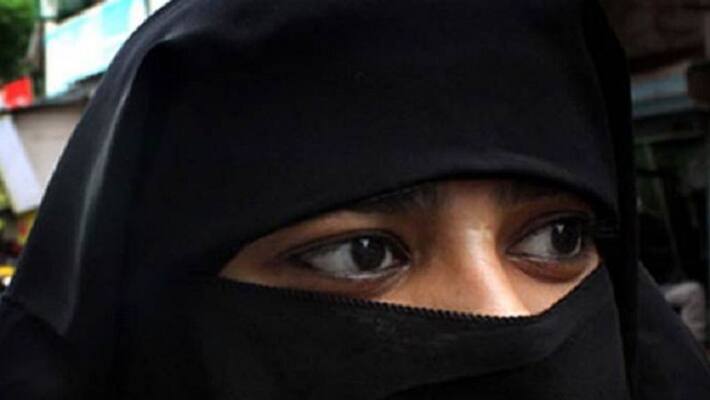 Rampur: A Muslim man along with four of his family members were arrested on February 10 for setting his wife on fire and giving her triple talaq for not meeting dowry demands.
According to reports, the incident occurred in Kheda Tanda village in Azim Nagar area of   Rampur, Uttar Pradesh.
The mother of the victim told media, "At first, my son-in-law came to my house and announced talaq three times to my daughter. He then returned to his house and set my daughter on fire. I came to know about my daughter being admitted to a hospital only after 3-4 hours."
Additional Superintendent of Police (ASP) Arun Kumar reacting to the incident said, "The parents of the victim have filed a complaint saying that their daughter was burnt by her in-laws after her husband pronounced triple talaq. Five people have been arrested."
The woman is currently undergoing treatment in a hospital in Moradabad, said Kumar.
Further reports are awaited.
The Lok Sabha passed the Triple Talaq Bill on July 25 and got Rajya Sabha's nod on July 30. The new law The Muslim Women (Protection of Rights on Marriage) Act, 2019 makes talaq-e-biddat or any other similar form of talaq having the effect of instant and irrevocable divorce pronounced by a Muslim husband void and illegal. It makes it illegal to pronounce talaq three times in spoken, written or through SMS or WhatsApp or any other electronic chat in one sitting.
Last Updated Feb 10, 2020, 5:32 PM IST