Honour killing: Uttarakhand pregnant teen killed by family, 'secretly buried'; father arrested
A 17-year-old girl in Uttarkhand was strangled to death in a case of honour killing after her father found out she was pregnant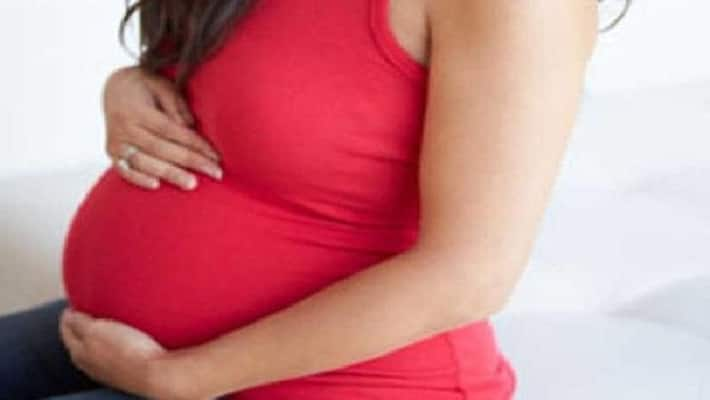 Dehradun: In a case of honour killing, a 17-year-old pregnant girl in Uttarakhand was strangled to death and buried by her own family and made it look like a suicide.
The incident took place last week in Mantoli village of Kanda block in Uttarakhand.
According to reports, the girl lived with her grandparents, a few kilometers away from her parents. The girl had gone to hospital with her grandparents and the doctors told that the 17-year-old was pregnant. The father was informed.
A furious father had come and argued with his daughter and left only to return in the evening. It is said, the girl was sleeping and her father strangled her to death. And he told the villagers that she died by suicide. According to reports, the family 'secretly buried' the girl's body.
Meanwhile, Kapkot Police were told about the minor girl's pregnancy through the hospital. They came for an inquiry and were shocked to hear the news about her death.
Since the postmortem was not done, the police suspected foul play and with the permission of the District Magistrate, the body was exhumed and sent for autopsy. The report said she was strangled to death.
Following this the family was interrogated. And the truth was out. Based on the confession, the father was arrested. Police have asked the doctors for the DNA samples of the girl's foetus to find the culprits who raped her.
Last Updated Jul 14, 2020, 11:22 AM IST