Forced to remarry ex-wife, Tamil Nadu man ends life
A Tamil Nadu man was forced to remarry his ex-wife. Humiliated by this, he ended his life by setting himself on fire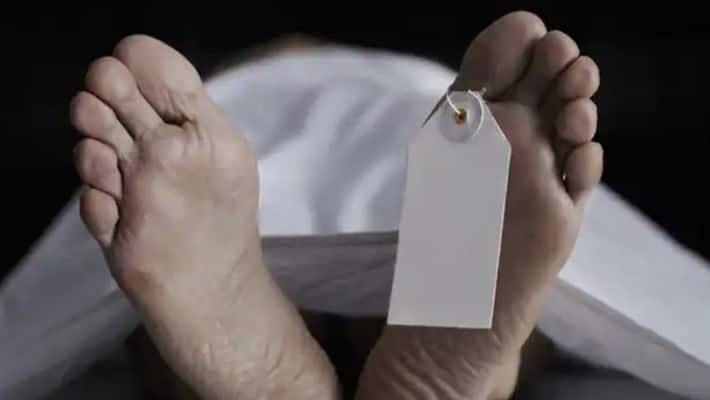 Chennai: A 34-year-old Tamil Nadu man was kidnapped by his former wife's brothers and was forced to remarry her. To escape the humiliation after the remarriage, the man set himself on fire and succumbed.
According to police, Prithiviraj, a leather factory employee in Ambattur, was all set for another marriage after divorcing Sathya two years ago. When Sathya's two brothers Dhamu and Ilayaraja came to know about his remarriage, they kidnapped him.
On Monday (July 6), Prithviraj was forced into a car by Sathya's brothers and took him to a temple at Pattipulam near Mamallapuram where he was forced to wed his ex-wife and made him stay with her whole night in a room.
After he returned on Tuesday night, he went and locked himself inside a room. He remained sleepless and on Wednesday morning he doused himself with kerosene and set himself ablaze as he could not digest the humiliation.
Seeing Prithviraj, the family rushed towards him and put off the fire and took him to Kilpauk Medical College and Hospital (KMCH).
The man is said to have given the dying declaration, and accused Sathya's bothers for harassment he faced and his decision to end life.
 
Last Updated Jul 10, 2020, 11:57 AM IST