Disguised as health workers, gang kidnaps 6-year-old, demands Rs 4 crore as ransom
A noted gutkha trader family from Gonda district was left in distress after a 6-year-old, grandson of Rajesh Kumar Gupta, was kidnapped from Colonelganj area on Friday. The boy who was standing at a street corner was bundled into a car which sped away.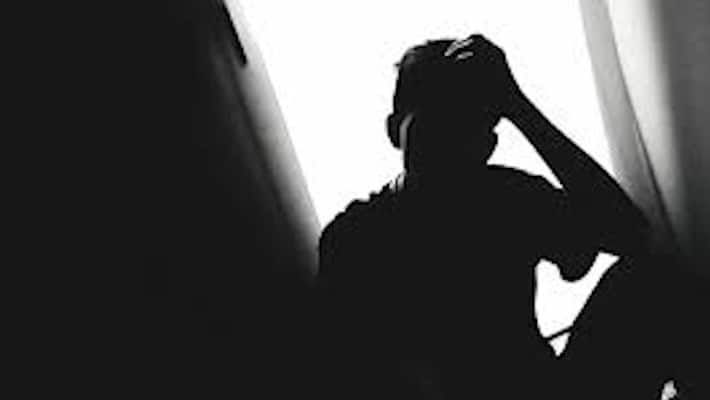 Gangs of criminals in Uttar Pradesh continue to trouble people and police in the state. Despite the elimination of gangster Vikas Dubey in an encounter, the warning of officials has fallen on deaf ears and hard hearts of criminals. A 6-year-old grandson of a noted gutkha trader was kidnapped in a car on Friday.
Rajesh Kumar Gupta, a gutkha trader of Uttar Pradesh's Gonda family, was left in shock after the boy was kidnapped from Colonelganj. It is reported that the gang, guised as health workers, pretending to be selling face masks and hand sanitiser approached the boy. When the boy came close to the car, he was pulled inside and bundled before the vehicle sped away.
Later, a ransom call was made. It is reported that the voice of the caller was that of a woman. However, according to witnesses, no woman was found in the car.
Police dependent on CCTV
The investigating team which accessed the recordings of a nearby CCTV is examining footage, keeping an eye on suspicious movements and is also trying to obtain details of the vehicle.
The boy's father Hari Gupta has filed a complaint in this connection and special teams have already launched a search and rescue operation.
The opposition has used the opportunity of more crime coming to light in the state to take a dig at the government. Samajwadi Party chief Akhilesh Yadav, took to social media and stated, "If the BJP government cannot protect the children of the state, then it has no right to stay in power."
Also watch:  We know India is battling enemies like the dreaded Covid-19 & a conniving China. But there is a bigger enemy, and that one lies within.
Find out more in #TheNewsableDecipher
Last Updated Jul 25, 2020, 12:43 PM IST