Delhi man slits transgender wife's throat suspecting infidelity
A man who married a transgender woman, parted ways after suspecting her of having affairs with other men. Not able to digest this thinking, he came to her rented home and slit her throat and left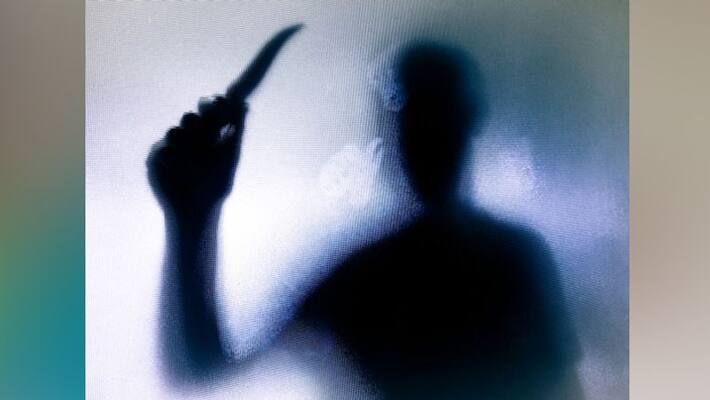 New Delhi: Hope of a happy married life with a transgender woman ended on a bitter note after the woman's throat was slit and her husband went to jail.
According to reports, Gyanendra Shukla and Neha, a transgender, got married and lived in Delhi for quite some time. But after a few months, differences cropped up after Shukla grew suspicious over his wife.
The husband suspected Neha of inviting men in his absence and having affairs. Due to this, the relationship was on shaky grounds and frequent fights erupted between them.
Neha moved out from the house and started to live separately. Unable to digest it and blaming her for infidelity, Shukla barged into her rented house and slit her throat. 
Thinking  that she will die, he left. However, the injured victim managed to get her father's help and she was saved after he took her to a hospital.
The victim is recuperating at AIIMS trauma care. As the woman is not in the position to speak, her father at her bedside gave a statement to police and blamed Shukla.
Based on this, police arrested Shukla and he confessed to the crime. However, he still continued to blame her for inviting other men in his absence to satisfy her sexual desire.
Last Updated Jul 15, 2020, 12:42 PM IST