Coronavirus lockdown: Kolkata man complains of domestic violence; alleges wife burned him with cigarettes
A techie has alleged that his wife has physically abused him during the coronavirus lockdown. He also claimed that police are not helping him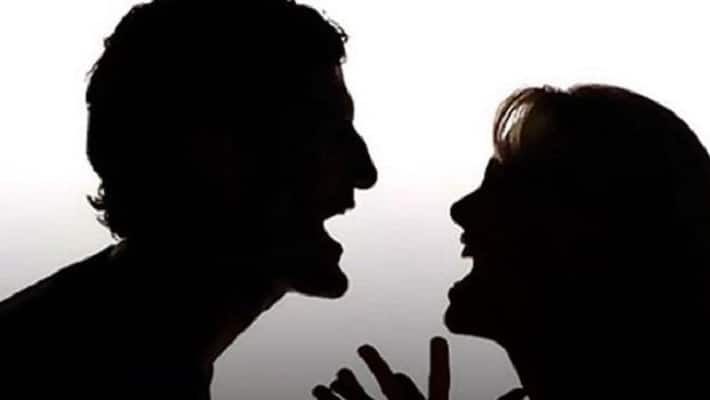 Kolkata: A software engineer has alleged that he was physically abused by his wife. The Kolkata-based techie said his wife burned him with cigarettes, slapped him and used pins to prick him in a case of domestic violence during the coronavirus lockdown. He has also complained of mental torture.
 
The victim is identified as Jyotirmayi Jundar, a software employee working in Kolkata and is upset thinking there is no separate law that can save harassed husbands and their families. He has claimed that even police are not helping him.
It may be noted that in many cases husbands are accused of having affairs, harassing wives. But during the coronavirus lockdown, several cases of women taking on their husbands have come to light.
Some relationship experts say the woman may be of dominating character and hence they may have resorted to such act. "Such women need counseling," said a Bengaluru-based counselor.
Last Updated Jun 29, 2020, 11:25 AM IST