Chitradurga Congress member accused of raping teacher; police on lookout for accused
A teacher in Chitradurga district has accused Congress member Thippeswamy of sexually assaulting her and raping her. The victim has been receiving treatment at a district hospital.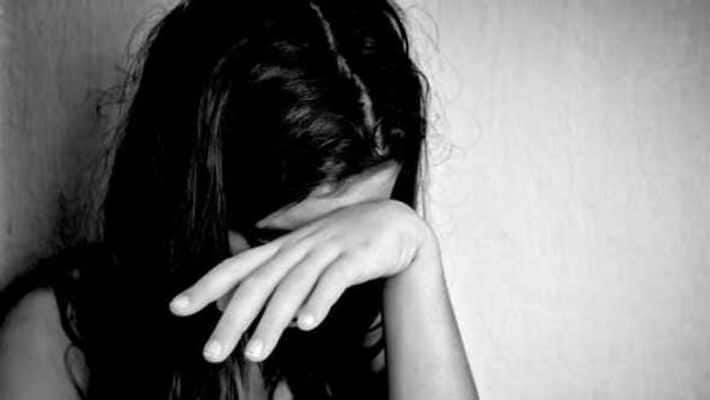 Chitradurga: A teacher has accused Congress member Thippeswamy, belonging to Chitradurga district panchayat, of rape and sexual assault.
The victim has been receiving treatment at the district hospital.
As per the complaint lodged with the Bharmasagara police, Congress member Thippeswamy had received Rs 8 lakh loan and had returned Rs 4 lakh. However, he had availed Rs 1 lakh loan yet again.
In the statement, the victim said that she was in dire need of money and hence urged Thippeswamy to repay the loan he had availed. He assured her that he would return the money and asked her to meet him near an under-construction building in Serigere. The victim alleged that she was raped near the building on Saturday evening. 
She allegedly managed to take a ride in a car and reached the Chitradurga district hospital where she received treatment.
Bharmasagara police have registered a case against Thippeswamy under various sections of the IPC such as 376, 341, 504 and 506.
The accused has been absconding and the cops are on a hunt for Thippeswamy.
Last Updated Jan 20, 2020, 3:50 PM IST