Child trafficking: 4 women try to sell baby for Rs 1.5 lakh in Karnataka CM's constituency
Taking advantage of poverty and a woman's unstable mental condition, a group of four women attempted to sell her 15-day-old baby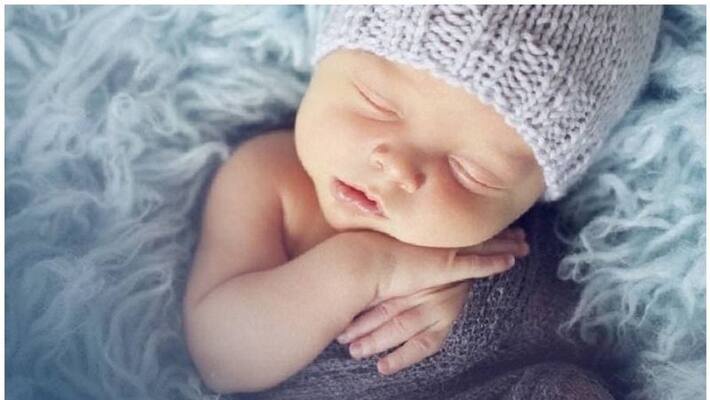 Shivamogga: A case of child trafficking has been reported from Karnataka chief minister BS Yediyurappa's constituency, Shivamogga.
It is reported that a group of four women identified as Suma, Tulasi, and Shanmukha, Shaila, habitual offenders, who were booked earlier for a similar case were arrested in the nick of time when they were about to sell a 15-day-old baby boy at Tipu Nagar to a man for Rs 1.5 lakh.
It is said the one of the accused Suma who runs a beauty parlour had tipped the rest of the gang about her own relative who is poor and suffers from mental condition hence they made a deal to sell the baby.
As per reports, the family of the woman confessed to police that since they were poor and the mother of the child was mentally unstable, they had decided to sell the child.
The child was sent to hospital for medical examination and later was handed over to Surabhi Mahila Santwana Kendra by child helpline members.
Child helpline staff, women and child development department officers, and police were part of the raid team. They appealed to the public to alert them if they find any suspicious activities during the coronavirus lockdown.
Last Updated Jul 31, 2020, 12:22 PM IST