Chhattisgarh: 60-year-old man murdered with 150 cuts for objecting to drinking in public; duo arrested
Two youths were arrested for murdering an elderly man in Chhattisgarh. The victim objected to the duo's drinking in public. Later, the accused barged into his house, tied him up and inflicted 150 cuts on his body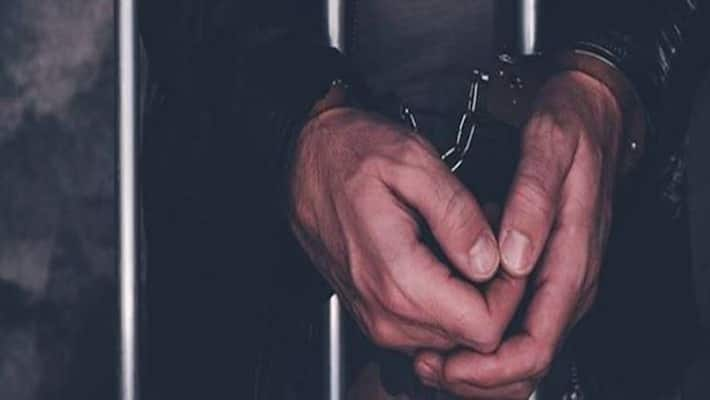 Raipur: A gruesome murder has sent shivers down the spine of residents in Krishna Nagar of Bhilai district in Chhattisgarh as a 60-year-old man was locked up in his house, his head was smashed, legs crushed and body slashed 150 times with a blade for asking two persons not to drink in public.
The incident happened after the man, from his house balcony, asked two youths who were drinking, to go away.
As per reports, victim Chouhan was taking an after-dinner walk in Krishna Nagar locality when he came across two youngsters drinking and smoking in front of his house.
Seeing them standing for a long time near his house, he asked them to leave. Enraged by this, the accused Lokesh Sahu and Durgesh Sahu, in their early 20s, first picked up a quarrel and then barged inside his house and locked him and chased his son out.
The accused then smashed his legs with logs and made him immobile and later took a brick and smashed his head, another accused took a blade and slashed his body. The victim died within a few minutes after the attack. The autopsy report confirmed 150 cuts on the victim's body.
After the crime, the accused, who are history-sheeters, warned the son not to complain to police. The police arrested the duo on Monday evening (August 10). The two have confessed to the crime. 
Last Updated Aug 11, 2020, 2:16 PM IST