Bengaluru's drug menace: 2 Nigerian nationals held for selling cocaine
Just few days after the arrest of foreign nationals from Bengaluru for illegal activities, on Monday, CCB in Bengaluru arrested two men from Nigeria and seized cocaine.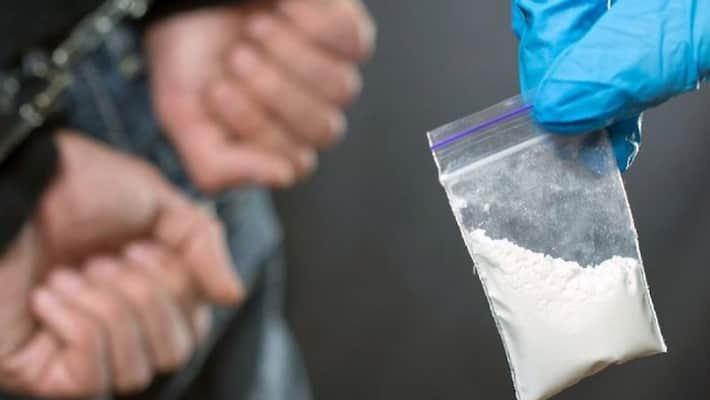 Close on the heels of the arrest of foreign nationals last week in Bengaluru for crimes like online fraud, drugs, sex racket and overstaying and staying without documents, the Anti-Narcotics wing of Central Crime Branch (CCB) Bengaluru arrested two Nigerian nationals for selling Cocaine.
The CCB arrested the accused on Monday and seized 14.5gm of cocaine, valued at Rs 3 lakh and subjected them for further investigation. The duo was in possession of the drug in their apartment and would sell from home. Apart from drugs, two 2-wheelers, three mobile phones and a weighing machine were also seized.
The accused are identified as 20-year-old Christian Ozeoemena Chimerie and 30-year-old Okonkwo Benjamin Chukwudi
KC Gautam, G Lakshmikanthaya and Hajresh Khiledar are the officers who formed a team to arrest the accused near Sampigehalli near International Airport.
According to reports, the accused persons stayed at MN Gokulam Apartment in Yelahanka and had come to India on business visas and procured drugs through their own network.
Last Updated Aug 11, 2020, 6:33 PM IST