Bengaluru violence: SDPI leader Muzzamil Pasha arrested for instigating mob
Hours after the violence in Bengaluru that left three dead over a derogatory social media post by a Congress MLA's nephew, SDPI leader Muzzamil Pasha was arrested for instigating a mob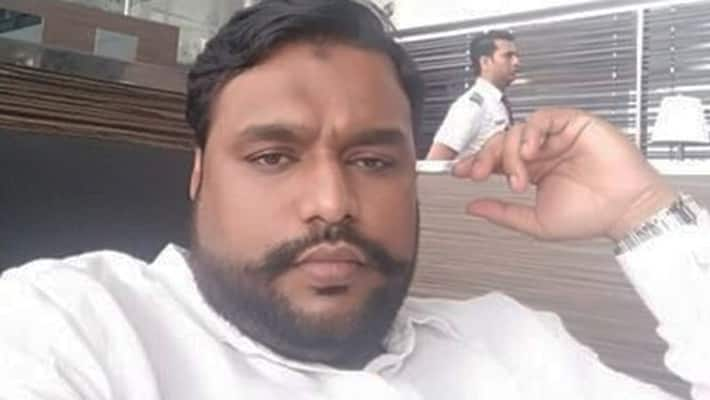 Bengaluru: Social Democratic Party of India (SDPI) leader Muzzamil Pasha has been arrested and made accused number one by Bengaluru east division police for his alleged role in instigating a mob in Bengaluru violence on Tuesday evening (August 11).
Thousands of people vandalised a Congress MLA's house and police station in Bengaluru east over a derogatory social media post on Prophet Muhammad. The post was made by Congress legislator Akhanda Srinivas Murthy's nephew P Naveen.
It is said, Pasha and his supporters went to KJ Halli police station to file a complaint against Naveen. The crowd that had gathered in thousands soon started vandalising a police station and set it on fire.
Naveen had claimed his account was hacked and his phone was stolen. But the mob refused to buy this theory and damaged the MLA's house and went to torch it. Police opened fire to contain the violence in which three persons died.
Last Updated Aug 12, 2020, 11:25 AM IST