Bengaluru techie hoping to work as gigolo loses Rs 83,00 to cyber fraud
As he was not satisfied with his salary from IT job, a techie in Bengaluru decided to turn Gigolo (male prostitute) after he came across a website offering a 'sexy' job. He realised he was cheated after losing Rs 83,500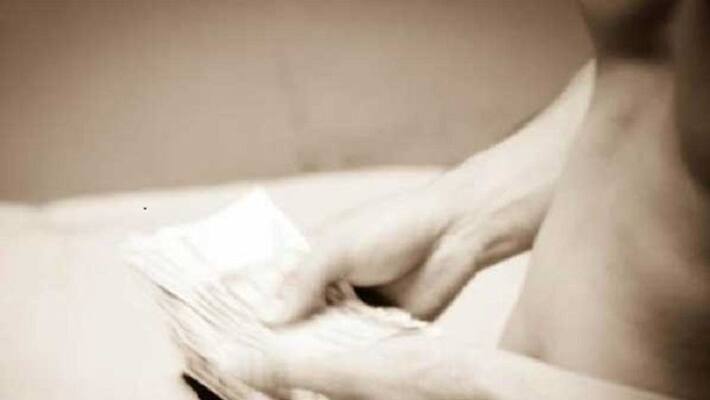 Bengaluru: "Earning by satisfying women in bed in Bengaluru's top location" trick has trapped a techie working at Manyata Tech Park. He allegedly lost Rs 83,500 to online fraud.
According to police, the techie became the target of cyber crooks, who lured him with websites and also dropped messages on random numbers. Once a person calls and shows his interest, the crooks target him.
This is exactly what happened in Akatakata Kamesha's case (name changed) who made his move based on a random WhatsApp message. Once he sent a reply, a man called and explained about the process of getting 15 high-profile women contacts in Bengaluru where he has to attend to them and take cash after "satisfying them in bed".
The techie thought this is more lucrative than his IT job. He was also excited to meet women. Hence, he paid Rs 1,000 towards registration and a membership fee of Rs 12,500.
Soon he was flooded with calls, but not from women, but the gang of online crooks who used sex as a bait to catch such victims like Akatakata craving for sex.
Joint commissioner (crime), Sandeep Patil says due to the coronavirus pandemic and job cuts and financial uncertainty, online scams are on the rise and crooks target victims using online job scams which also include online prostitution and  gigolo. People should be aware and also inform cyber police as this is nothing but a scam in which a victim will lose hard earned money.
Last Updated Jul 15, 2020, 11:25 AM IST