Bengaluru: Shivajinagar Police nab notorious burglar from Mumbai
Accused Sheikh Mustafa planned to extort from locals by threatening them with a revolver in the city.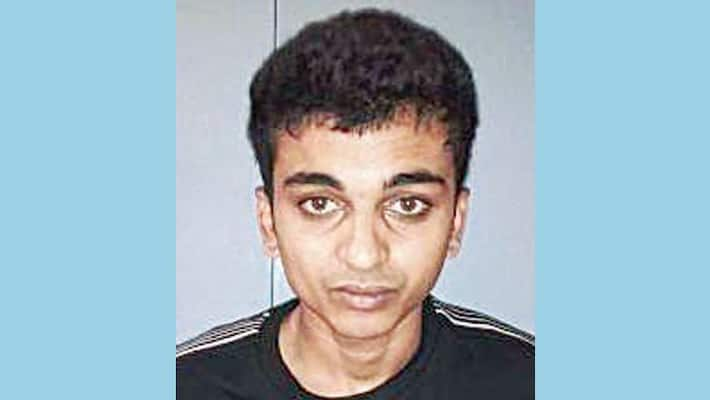 Bengaluru: Shivajinagar Police nabbed a notorious thief from Mumbai who planned to extort money by threatening locals with a revolver.
The accused is identified as Sheikh Mustafa from Kannalli village in Siddapura taluk of Uttara Kannada district. The police seized a country-made revolver and two live bullets. Two days ago, a few locals in Shivajinagar spotted Mustafa carrying a revolver and immediately informed police. Later police officials said they learnt Mustafa was plotting a burglary when they took the accused into custody and questioned him.
Police further added that Sheikh had gone to Dubai in search of a job last year and worked at a restaurant for two months before returning to Mumbai. He used to converse in Kannada with people and that is when he befriended a man who introduced him to a famous burglar King Maya.
King Maya and Sheikh planned a burglary at Andheri petrol bunk in Mumbai. However, their plans failed when they attempted a shootout at Andheri petrol bunk on December 4. Sheikh had learnt that King had two revolvers with him. With a plan to build his own gang, Sheikh stole one revolver from King. Later that evening, Sheikh fled to Bengaluru, police revealed.
Sheikh, who later rented a room at a lodge on Broadway Road near Shivajinagar, was preparing to extort money from locals by threatening them with his revolver. But he was nabbed by the Bengaluru police before he could execute his plans. Mumbai Police, who arrested King in the Andheri petrol bunk burglary case, were on the lookout for Sheikh. Bengaluru Police said that Mumbai Police have been notified about Sheikh's arrest.
 
Last Updated Dec 29, 2019, 1:10 PM IST