Bengaluru man with help of contract killers, kidnaps and poisons father to death
Suspecting his father of having multiple affairs and not spending money on him and not helping him in his real estate business, a 26-year-old son got his father abducted and poisoned him to death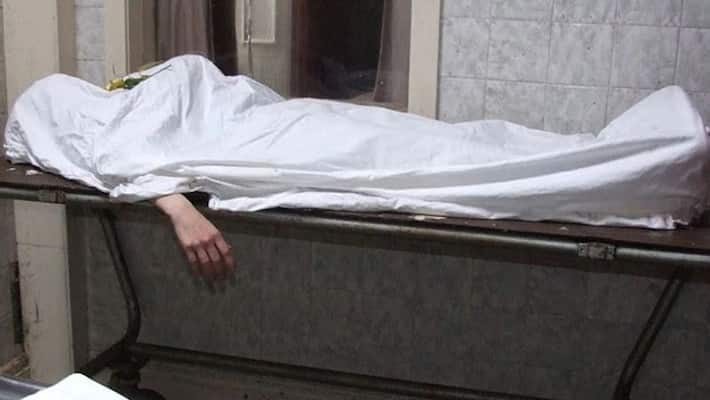 Bengaluru: A 26-year-old hired contract kills to murder his father for refusing to help him in his real estate business. The victim had gone missing and police have now solved the case.
The victim, a Tamil Nadu-based real estate developer and resident of Bengaluru east was missing. Later, his body was found on the city's outskirts.
The victim was identified as Paneer Selvam, 52. The main accused is his son P Rajesh Kumar. He hired contract killers K Parthiban, 29, of Lakshmanamurthy Nagar, B Stanely, 27, of Shantinagar and J Anand, 21 of NRI Layout.
As per reports, the victim was waylaid and bundled into a car when he was on his way to a temple on Friday morning (August 7). After being kidnapped, he was injected with poison. After reaching Vemgal in Kolar, the body was dumped in a bush and the abductors returned to Bengaluru.
On the same day, a missing complaint was lodged and search operations were carried out. The news of Selvam's body being recovered reached the family and simultaneously police also checked the previous case in which Selvam was attacked by his elder son Rajesh and his associates in March this year as he refused to pump money into Rajesh's real estate business.
Rajesh was under the impression that his father had a lot of money and was spending it on other women. This enraged him and he hatched a plot to eliminate his father.
He arranged for contract killers for Rs 10 lakh and paid Rs 3 lakh as advance to get his father killed. Knowing about his father's movements, he and others decided to murder him on Friday.
The accused reportedly confessed to the crime before police during investigation.
"Rajesh knew his father would visit the temple every morning. The accused forcibly pushed him inside a car and injected him with poison. The car reached Vemgal around 8.30 am, by when Selvam had died. The gang dumped the body and returned home," Sharanappa, DCP (East), was quoted as saying.
Last Updated Aug 10, 2020, 11:07 AM IST