Bengaluru man rapes 19-year-old daughter after giving sleeping pills
A 19-year-old girl was raped by her own father in Bengaluru. She lodged a complaint and he has been arrested. The man had given her sleeping pills and raped her in her sleep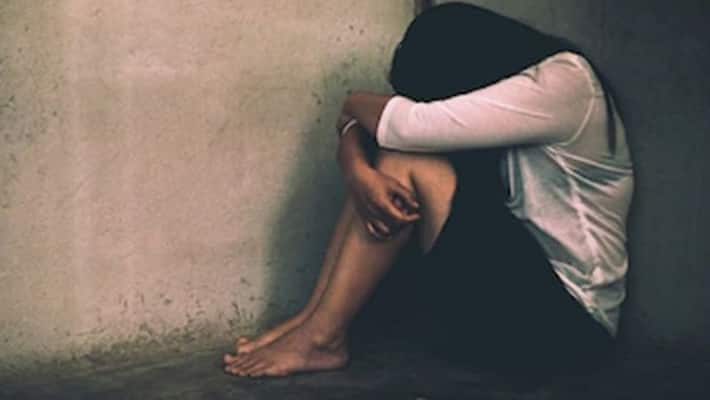 Bengaluru: In a shocking incident, a 41-year-old father raped his teen daughter after giving her sleeping pills instead of medicine to treat her flu.
After administering sleeping pills, the father raped the 19-year-old when she was asleep. Based on her complaint, the police arrested and sent the girl for medical examination and counselling.
The accused was identified as Rakesh and the victim was born to his first wife who moved out years ago. Now he was living with his second wife in Bellandur limits.
As per police, the daughter had come to stay with him just a few days back and prior to the incident, three days ago she had flu-like symptoms.
She told her father about her condition, and instead of giving the tablets to subside cold, he gave her sleeping pills. When the girl woke up in the morning, she found him next to her and realised he had raped her.
Despite narrating the ordeal with her step mother, there was no help hence the girl spoke to her friend and later went to a police station and registered her complaint.
Last Updated Jul 1, 2020, 10:45 AM IST