Bengaluru: Friends in drunken stupor stab, kill youth
Three friends landed behind bars when a verbal duel turned into a violent fight as they stabbed and killed a youth named Adishesh in Bengaluru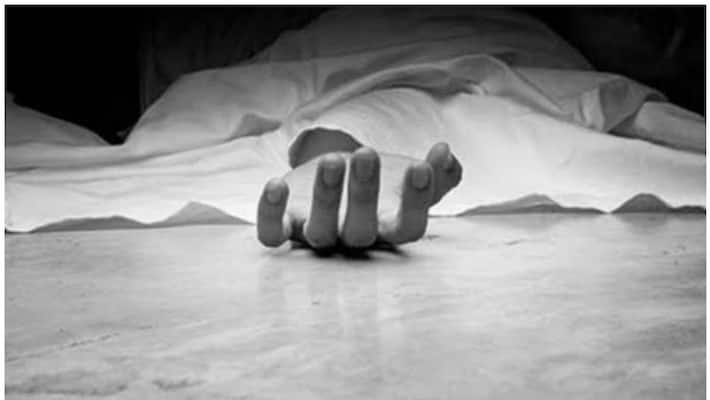 Bengaluru: In a shocking incident, a young man was stabbed to death by his friends during a quarrel over a trivial matter that turned lethal. The incident was reported from Venkatapura Gate near Madiwala, Bengaluru, on Sunday night.
The deceased was identified as 20-year-old Adishesh and his friends (accused persons Murali, Krishna and Manjunath) have been arrested.
On Sunday night, the four friends were on a drinking spree at a bar near Venkatapura Gate and small argument broke out between them. Soon it turned into a fight and Adishesh's friends, who were enraged, stabbed the former with a knife.
The three fled from the scene soon after and left Adishesh in a pool of blood. People at the bar immediately rushed the victim to a nearby hospital, but Adishesh succumbed to his injuries.   
A case has been registered at the Madiwala police station.
The police sources said that Adishesh, a resident of Ejipura, was unemployed and had three cases including attempt to murder registered against him. Reportedly, a few days back, Adishesh had beaten up Murali's friend. To avenge his friend, Murali and two of his friends Krishna and Manjunath started arguing with the victim at the bar. The verbal duel turned into a fight and the three accused stabbed Adishesh with a knife.   
Last Updated Jan 28, 2020, 4:47 PM IST